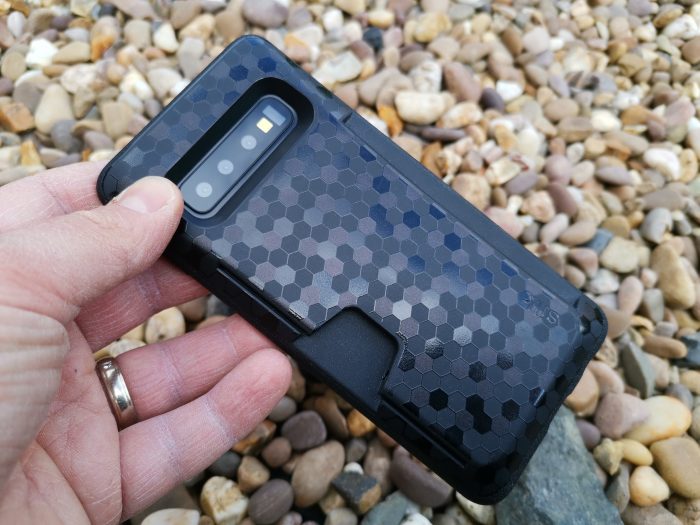 Last month I took a look at the Wallet Slayer cases from SilkSmartish. You can find them on Amazon USA too, but if you buy from their site, they'll do international shipping.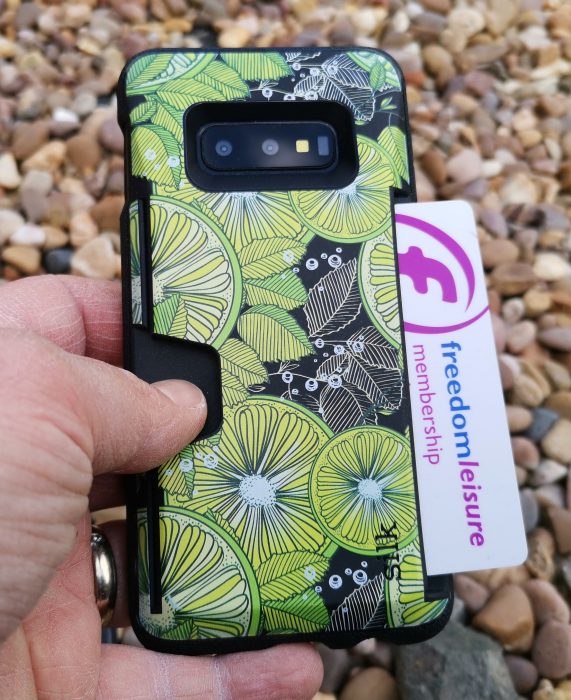 However, I wanted to show you how these cases worked, because you can carry your cards (up to three) and money in the back without it all falling out and without needing a folio-style folding case. They're really rather cool, and today I managed to get myself a Samsung Galaxy S10e, a Samsung Galaxy S10 and a Samsung Galaxy S10+ to test these cases with. Well, sort-of. Either way, these are cases that will protect your phone and will stop you needing a wallet. Prices start at $14.99 and you can head to this section on their website to get all the S10 versions before selecting your colour finish.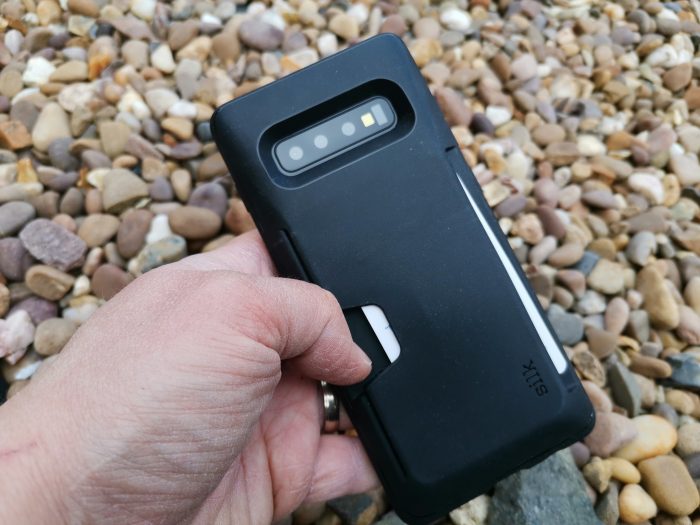 The cases have a neat trick up their sleeve, as you'll see in the video, in that you can use a card to prop up your phone and watch a film. Good added feature that…
I tried these with 3 cards and they were all held firmly. Personally I was more inclined to put my notes inside the case, under the phone, but for cards alone this really did the trick.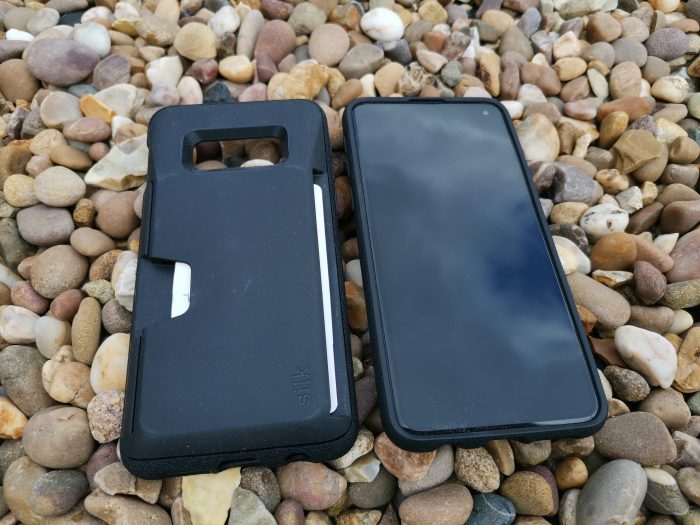 You can buy the case in either of the three colours or get your own personal touch added to it by paying a little more and having your own personalised finish.
The sides of the case are easy to grip and it doesn't weigh a great deal more than the phone itself.
Another gadget I featured in the video above was the Cable Wrangler, which is a cable tidying gadget utilising high-strength magnets to keep your cable-ends neatly placed. This comes with magnetic collars should your cable not be attracted to the base.
The Wallet Slayer - Silk Smartish Products
Value for money - 90%
Build quality - 91%
Fit - 88%
Good quality, lightweight and a great card-holding system which actually works and very well indeed. Just a little chunky.