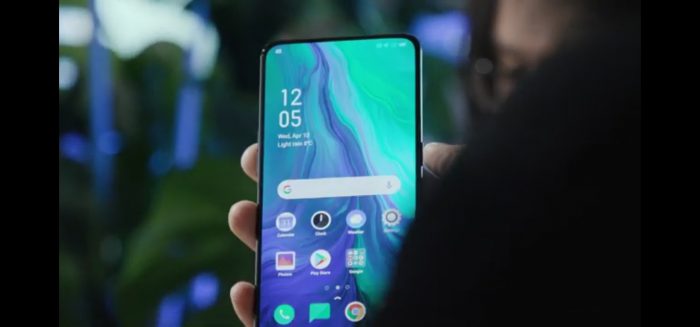 Just a short while ago we told you about the upcoming Oppo Reno. Now it's confirmed, and it's got 5G too.
Here in the UK it'll be EE with the exclusive, and they'll have it on sale later this year. It's the first 5G handset from Oppo, but the fifth 5G smartphone phone EE has announced.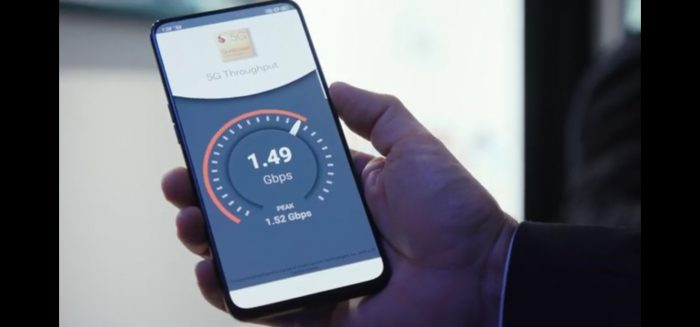 EE is enabling 16 UK cities with 5G this year, with London, Cardiff, Edinburgh, Belfast, Birmingham and Manchester being the first five.
Let's hear more about that phone though, and the Oppo Reno comes with a pretty sizeable 6.6″ Full HD AMOLED display with, as we revealed earlier, a "shark fin" motorised pop-up 16 megapixel selfie camera. This means that your get a full edge-to-edge display and, as we've seen elsewhere, it's another innovative way to maximise the real-estate in the screen. This wedge-shaped pop-up is almost as big as the top of the phone.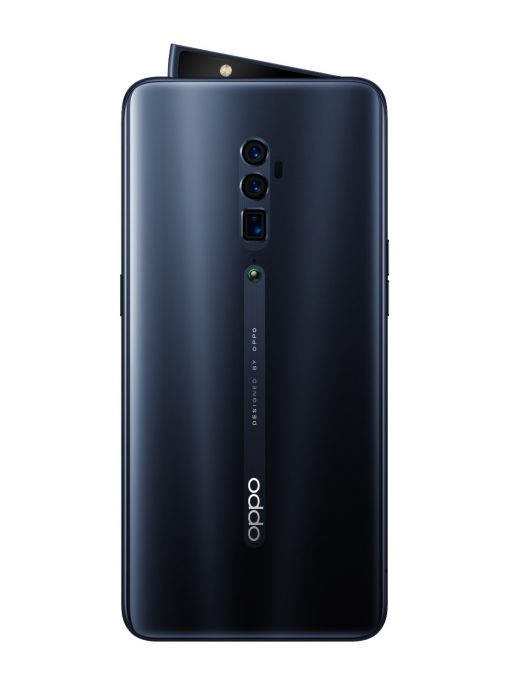 Powered by a big 4,065 mAh battery it also has a clever camera setup at the back too – a triple camera system featuring a 48-megapixel primary lens, a 20MP secondary zoom lens and a ToF (Time of Flight) 3D camera
Other details include the 8GB RAM and 256GB of memory, and it's powered by a Qualcomm Snapdragon 855 with Qualcomm's X55 modem. This is proper top-end stuff
If you're interested then register your interest at www.ee.co.uk/5g