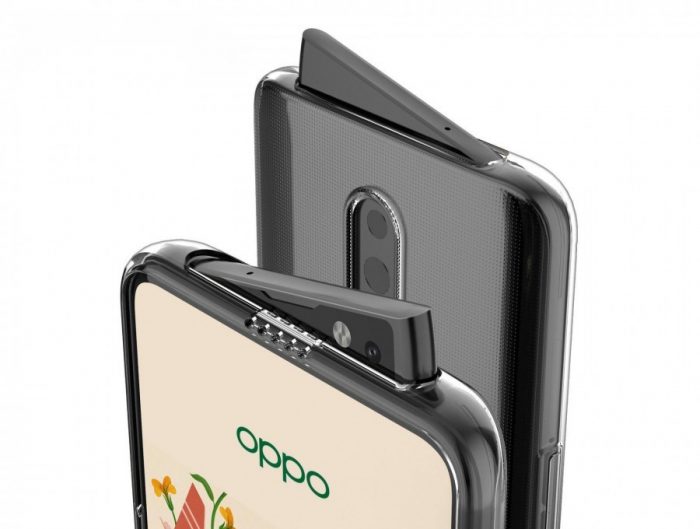 According to internet Slashleaks, the Chinese device manufacturer Oppo's latest device named "Reno" has a new take on the front-facing camera.
Like some others, the Reno has a pop up front camera, but the Reno's unique front camera design means that the camera will apparently fit into a sloping mechanism, rather than a small piece that pops directly up.
Check out the video below from Waqar Khan on YouTube
Rumoured specs include:
Qualcomm Snapdragon 855 processor
8GB of RAM
Display resolution 2340×1080
We have no other details on battery size camera specs etc, but Oppo has stated that the Reno will launch this April, so we don't have long to wait before we get all the official details.