Here at Coolsmartphone we download pretty much everything for our Android phones via the Google Play Store. There's over a million apps and games available there, and they're all categorised and reviewed.
For years though, all Google Android phones have been able to "side load" apps. This means that, instead of downloading straight from a store like Google Play or the Amazon Appstore, you get the app from somewhere else and then copy it to your phone. When you do this, your phone will usually complain a bit and will ask you whether you'd like to allow the local installation of the file.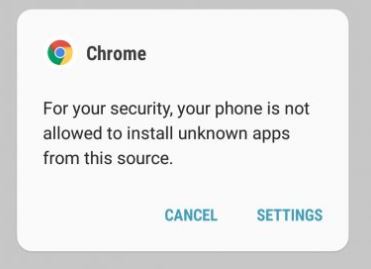 In the past it's been something that we've usually advised again if you're downloading the files from untrusted locations, but that's usually because these locations can be a little "shady" – making paid-for applications available for free and, sometimes, containing malware.
However, this advise has changed somewhat after one very big thing happened.
Fortnite.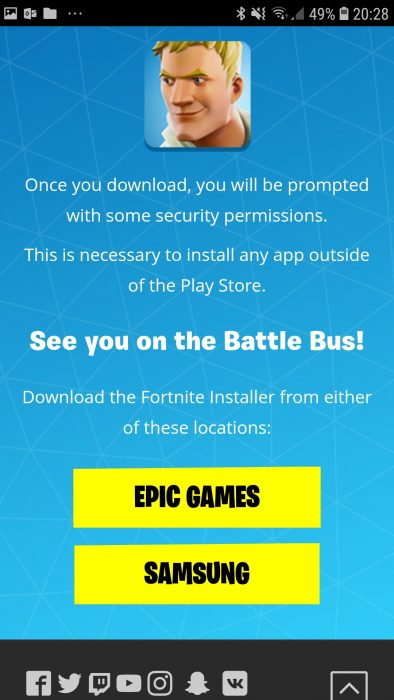 This is a game which followed the "freemium" method of distribution, and that was something of a gamble when it originally came out on the PS4 and XBox consoles. Normally, if you've got a console, you're faced with a high initial price to get a game. However, Fortnite was completely free to download and play. Instead, revenue is gained through in-app purchases, upgrades and subscriptions.
When the game arrived on Android something else happened. It was not available to download from the normal locations. You couldn't get it from the Google Play store because that would've meant that Google could grab a cut of the earnings. So instead, it opened the door more widely to the idea of side-loading. The game has to be downloaded directly from the Fortnite website onto your phone via an APK. For a lot of people it'll be the first time they ever do this, but it's opened their eyes to alternative web app stores delivering APKs like APKMirror, APKPure, AndroidCrew, etc.
To allow these installs, you need to head to Settings, tap on Security or, for earlier versions of Android, Applications. Then, under Security (or Applications), go to "Unknown sources" and toggle the switch to allow app installs outside of the Google Play Store.