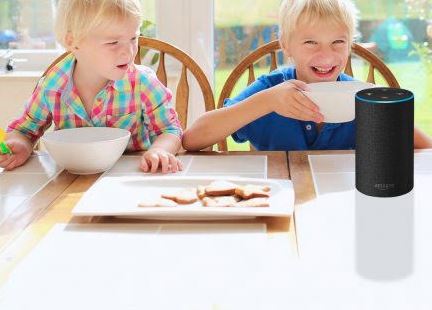 It's nearly Easter, so a well-deserved break and some lovely chocolate eggs are definitely in order. This Easter you can use your downtime with the family to enter a competition to win £1,000 to spend at Amazon. It's all thanks to Alexa, which will deliver everything from recipe ideas and game plus chicken impressions and more.
If you use five or more of these Alexa Skills between April 20th and April 21st April, you could bag yourself that £1,000 Amazon Gift Card!
Head to the Easter Skills Hunt page for more information – try phrases like …
"Alexa, open Chubby Bunny?"
…or…
"Alexa, open Easter Bunny Egg Hiding Game.."
If you haven't got a clever speaker, the Amazon Echo Dot is available for £29.99 with free delivery.