Afternoon. Hope you're well. I've just been charged £100 for a parking fine. Nice huh? Thanks Euro Car Parks! 🙁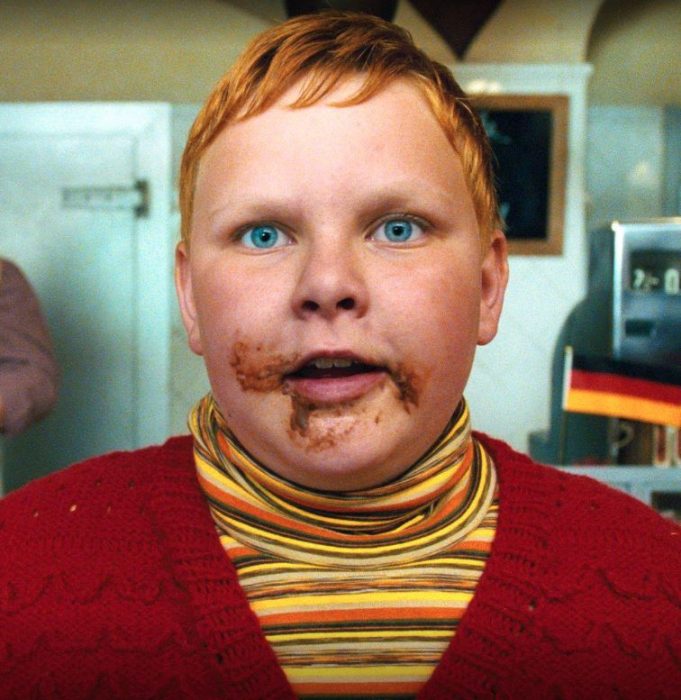 I'm going to eat chocolate to try and feel better. Plus, right now, if you're a Vodafone or VOXI customer, you can join me. Let's start with Voda, and this Easter they're offering customers free chocolate, including a "Happy Easter Pillow Pack" from Hotel Chocolat plus an Easter egg or some chocolate from Tesco.
To get the lovely chocolate you just need to log onto the "My Vodafone" app and claim it via the "VeryMe Rewards" loyalty scheme.
In addition to that, and to keep the kids entertained in the Easter holidays, you can also bag two cinema tickets for £7, half price popcorn, drinks and treats at any Odean. Parents can also claim a Kids Pass for £1 – that'll give a massive 57% discount off attraction tickets, money off thousands of restaurants and discounted holidays. Boom!
Vodafone are also offering 25% off a "Mega Milk Easter Egg" from Lily O'Brien's – £9.68 instead of the usual £12.90.
In addition, the VOXI (who now allow people over 30 to join too) are giving a free Easter egg worth up to £2.50 from Tesco. They're part of the Vodafone network and also give monthly freebies and offers. You simply go into the "VOXI Drop" button on the "MyVOXI" account to grab the deals. Follow them on Instagram and Twitter to get the latest updates so you know when these are ready to grab!