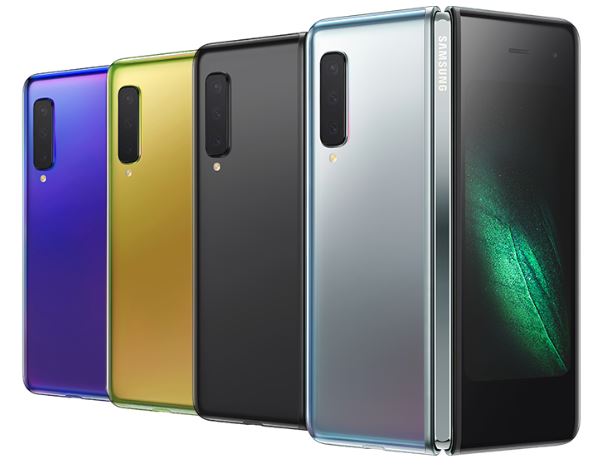 It's not the Mate X. Not yet anyway, but EE have now picked up the Samsung Galaxy Fold and will be selling it here in the UK very soon. EE will have the network exclusive, while Samsung will be making the Fold available on the Samsung Online Shop and Samsung Experience Stores.
We took a look at the Fold in Barcelona and, well, although it's brilliant and brings us a much-wanted change in design, it's expensive. EE isn't mentioned prices right now, but you can register your interest.
Pre-orders will go live on April 26th before a full launch on May 3rd.
https://youtu.be/7r_UgNcJtzQ