It really wasn't that long ago that we posted an article about scammers and how easily they can trick you into parting with your money. Last time it was a London number masquerading as HMRC, and in June last year we captured the recording of the call in question.
It was a pretty scary trick, with the scammers calling you from a London number and then asking you to press a digit and go through to their "call centre" to pay an outstanding fee. There were threats of legal action and a mention of your own home being under surveillance. If you did go through to the scammers call centre, they would no doubt do their best to get the fake unpaid debt from you.
Now however, it has jumped up a notch. The calls have started again, with at least three people in the office here receiving a new and even more threatening automated message. This time there's an apparent "warrant for your arrest" unless "overdue tax is paid". It again asks you to "press 1 to talk to a HMRC colleague", which in fact puts you through to the scammers call centre.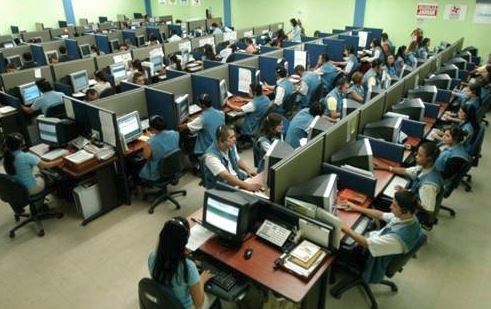 The big twist here is that the caller ID is the real number of the HMRC collections team.
When the scammers call you – do not press 1 to go through to the "call centre" – you will be routed through to them and they'll do their best to extract cash for your (fake) "unpaid tax".
If you call 0300 200 3842 AFTER you will get through to the real and very overwhelmed HMRC team who are (as of today) completely snowed under with confused callers.
After around 40 minutes in a hold queue the gent from HMRC stated..
We have had this before and they used a London number. It wasn't too bad, but now they're faking our real number and we've had hundreds of reports today. Some people have received two calls today, so we believe that the scammers are calling you once and – if you miss the call and return it – you get through to us and it affirms the belief that the original call was real. It also causes us to have long call queues, so we don't always have the chance to tell you it's not a real call from us.

The scammers are then calling you BACK AGAIN a couple of hours later, and by then you're far more inclined to believe it's real. Very deceiving. We're working to get a message added to our line, but as a rule of thumb we would never just call out of the blue – you would have received official documentation and far more.
This was confirmed, as after I'd spoken to the nice gent at HMRC, I received another call from the fake HMRC showing the real HMRC number…

Be wary guys. Don't panic. Stop and think about it. Would HMRC call you without sending documentation first? Would they use an automated message?
Edit – We've been contacted by people who've got calls from 0300 200 6235 too.