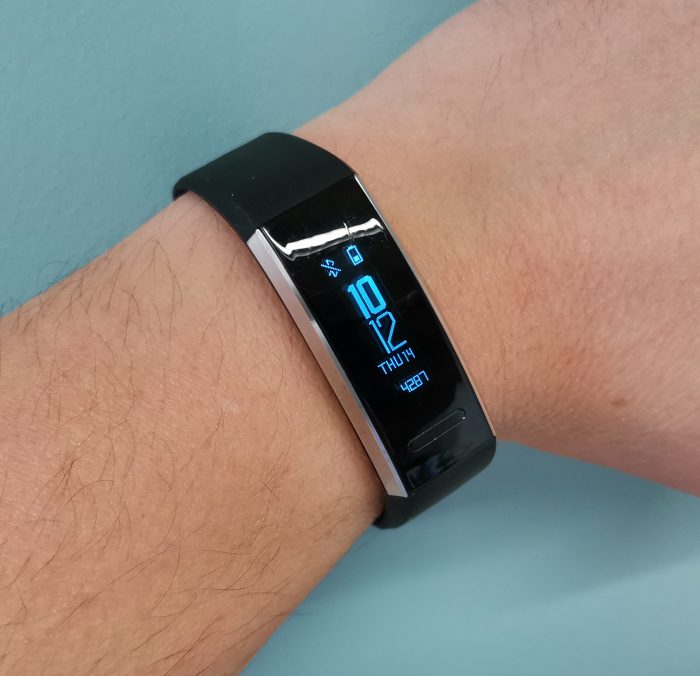 On a daily basis you'll find that, like many people, I'm wearing a fitness band. It doubles as a watch / notification device and the battery lasts for quite some time. You'll no doubt be familiar with devices like this – they'll keep track of your step count, synchronise with your phone and will tell you when you've been sat around too much.
However, as you'll have seen in previous posts, I have a fascination with the traditional watches still. The manufacturers that design and build the traditional, high-quality watches know exactly what they're doing. They have worked for years with high quality materials to produce precision timepieces which are lusted after by customers all over the world. Those buying Swiss Made watches get more than just the talents of a country, there's a mark of quality which is recognised across the globe.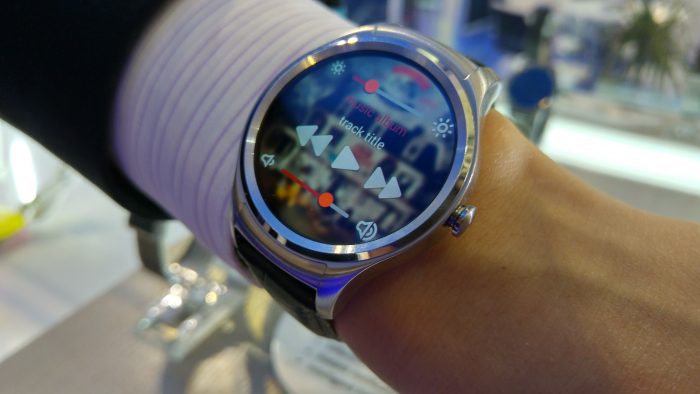 More than half of all luxury watches are from Switzerland. The craftsmanship and image that's connected with a Swiss watch manufacturer is without doubt, yet we rarely see a smartwatch from these manufacturers. I think that's a bit of a shame, because so many people are now wearing far cheaper and – some might say – less premium smartwatches and smart bands on their wrists. I really wish that there was a greater variety available. Sure, there's some out there, but I'd love to see a bigger selection available so that there's more choice of watches with a combination of touchscreen, mechanical hands and top-end quality workmanship.
Premium watchmakers like Bremont have recently shown off their newly-crafted Jaguar smartwatch, which is compatible with both Android and iOS. These strike a better balance, at least in my humble opinion, between a luxurious smartwatch and smart technology. This new watch also has a time-only mode, with all smart functions turned off and resulting in a battery life of up-to one week. You can full personalise the watch, choosing your own background, hands and programmable pushers. Along with the classic design, you get a voice assistant, mobile payment and a live Running Coach app. It's also scratch-resistant and is water resistant up to 50 metres.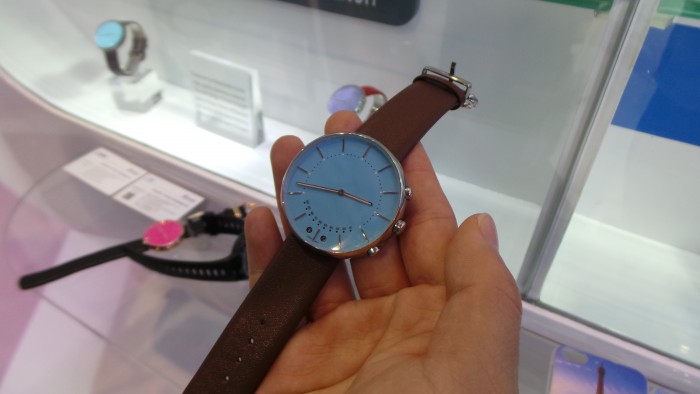 Plus, and let's be honest here, this is a much more premium gadget to be hanging off your wrist. It'll do a lot of the functions that your cheaper smart band will do, but looks a lot better when you're out at a restaurant or in a big business meeting.
So, let's hope that the more traditional watch manufacturers can continue to innovate and come up with the same successful designs whilst adding the intelligence and "smartness" that we've grown accustomed to with our wearables.