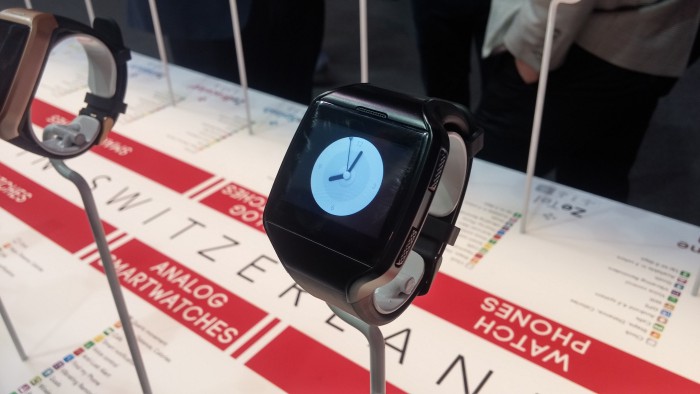 We've already seen how smartphone manufacturers like LG create smartwatches. However, we should perhaps consider how an existing watchmaker approaches the problem. MyKronoz have designed watches since 2013 and I was interested in their ZeTel and ZePhone watches, which have SIM cards in, and the ZeFit, ZeCircle, ZeBracelet, ZeWatch, ZeSplash and ZeClock, which connect via Bluetooth.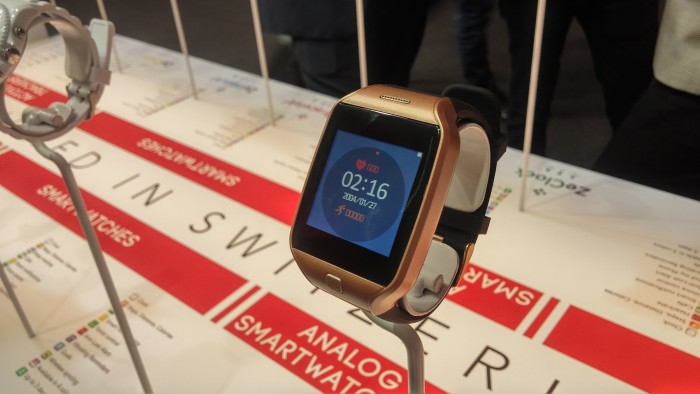 The devices, in particular the two with the SIM cards (the ZeTel has a 2G SIM connection and the ZePhone has a 3G SIM) are a little blocky. The ZePhone has WiFi caller ID, a pedometer, GPS, voice calling, Bluetooth 4.9, time, touchscreen and Android 4.2. Yes, you read that right, there's no Android Wear here, this is full Android running on a 1.65″ screen. The ZeTel has a 2G SIM, so you won't exactly be able to browse the internet on this puppy with texting, Bluetooth 4.0, time, an always-on touchscreen, caller ID, heart-rate monitor and more.
Here's a video overview…
Head to MyKronoz for further information. It doesn't look like the SIM-enabled watches are available in the UK just yet.