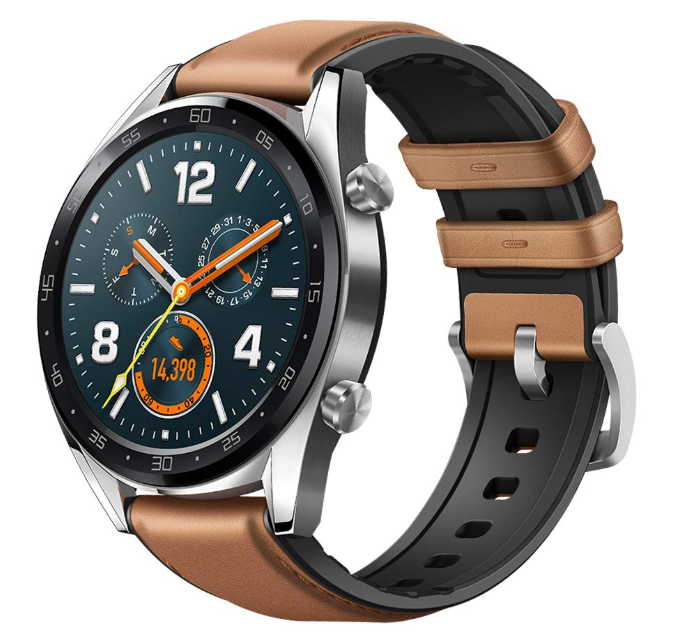 Morning, morning. Welcome to Thursday and another bland, boring day in politics here in the UK. I kinda wish something would happen to spice it up.
Right! How about counting down the hours until Brexit eh? Could it be a couple of weeks? Could it be a few months? Could it be never? Well, with this Huawei Watch GT from Amazon you can do just that. There's £70 off this one right now, making it £139.99. It's a smart looking gadget with a 1.39″ AMOLED screen and a battery life of up to two weeks.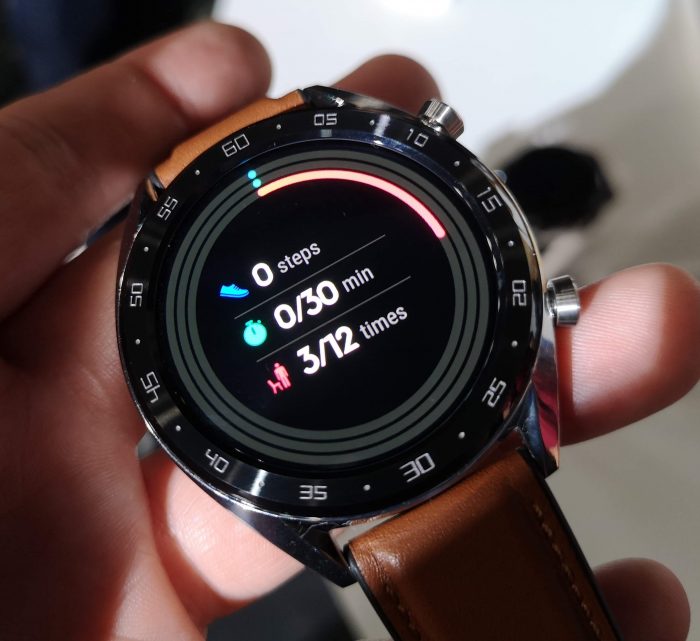 There's continual heart rate monitoring, an altitude barometer and it's water-resistant too. This is your ideal health companion, tracking movement and sleep monitoring plus lots of indoor and outdoor activities. You even get a personal coaching system too.
It's got accurate GPS system and even tells the time too. Bonus 🙂
Head to Amazon for more details. I had a look at this one in October last year although I confess that I've honestly forgotten where I was. I'm sure there was food on small sticks though. Definitely.