It's OK, I've just popped into the local pub. There's a guy in there who started drinking at 7AM and he's pretty far gone, but he said he'll run the country for a bit and, in all honesty, I've got more confidence in him that any MP right now.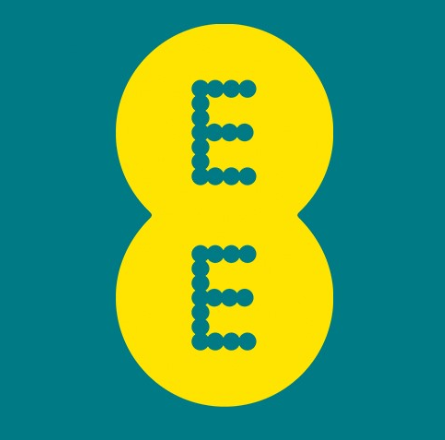 Wait! We're not here to speak politics. Oh no. How do you fancy watching The Grand Tour for absolutely nothing? How about lots of other entertainment just for being with a certain mobile network? Sound good?
Well check this out. EE is now working with Amazon and MTV to deliver their digital TV services for all new and existing pay monthly customers.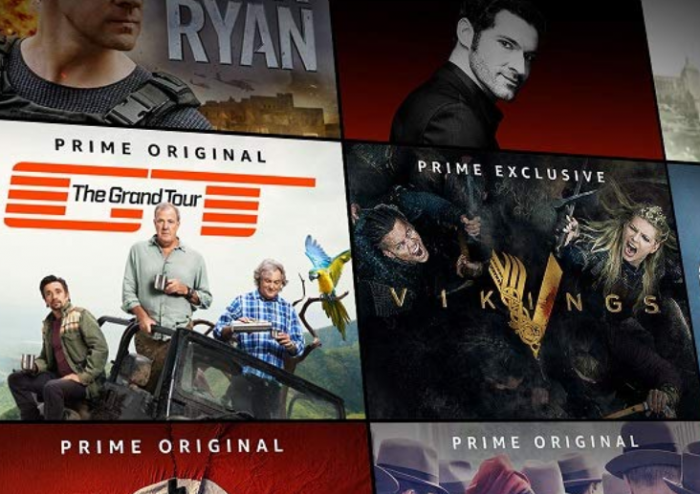 From today, from right now you can get 6 months free subscriptions to Amazon Prime Video and MTV Play. Better still, you can watch all this stuff without it impacting your data allowance – all the streamed goodness is included during the 6 months.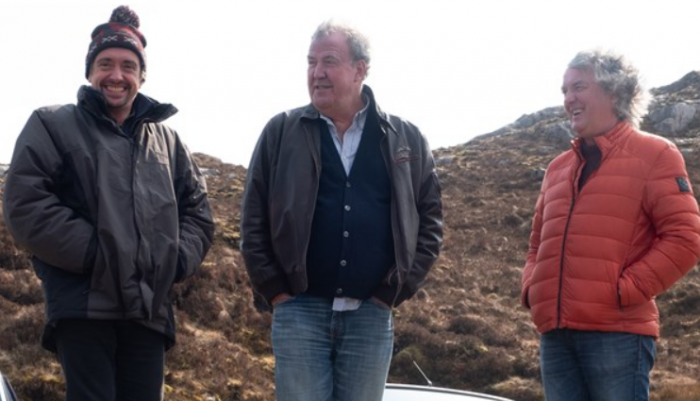 It's in addition to the existing EE deals where you get 6 months free Apple Music and 3 months of BT Sport. Not only that, but EE are also launching a new £8.99 "Video Data Pass" which extends the inclusive data I mentioned to encompass Netflix, Prime Video, BT Sport, MTV Play and TVPlayer. They're planning on more services being added to this too.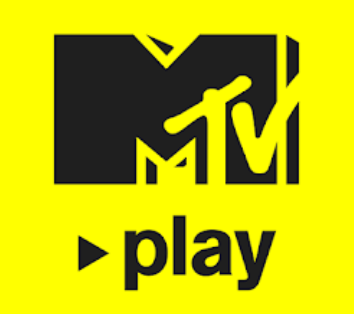 You can get more details on www.ee.co.uk/entertainment-on-ee or, to take advantage of this, just send "Prime Video" or "MTV" as a text to 150 to start the process.