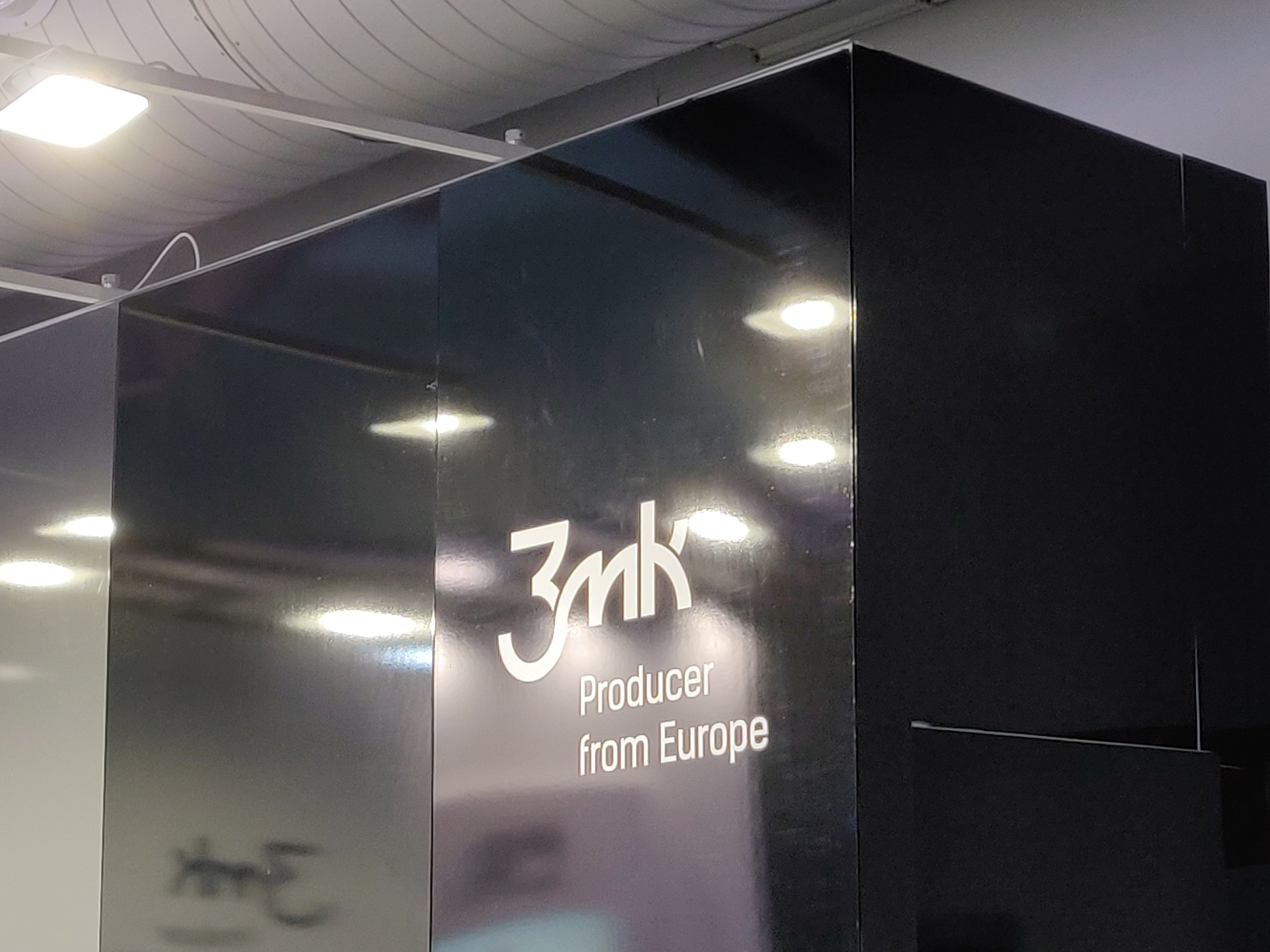 So we know that 3MK make some awesome screen protectors that we saw last year whilst we were here. Since then I have been using their screen protection for my various phones since then. They have not let me down and survived the various trails and tribulations that I put my phones through.
I decided that I would go by and see what they had that was new this year. It was then I was greeted with people dropping phones from quite a height onto a solid stone base.
Now obviously I had to give this a shot so here is the resulting video.
The screen protector that was used in this test would obviously have to be replaced but the really impressive thing is I was not taking it easy on that nail and it didn't go through the screen of the phone which was really impressive. It is part of the InvisibleCase range that we discovered last year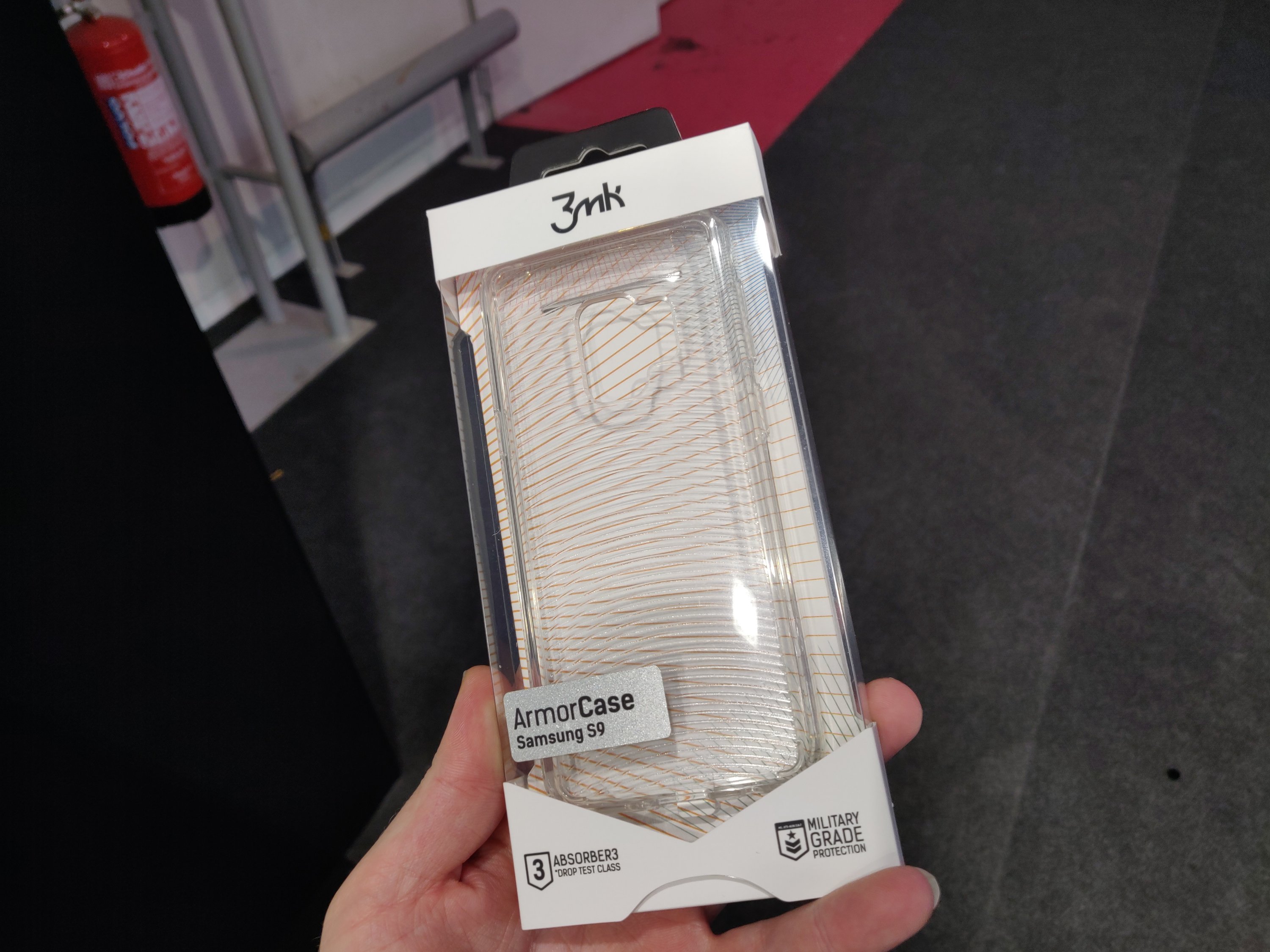 The case that the phone was in is really well made and feels good in the hand. It is called the ArmourCase and has an Absorber rating of 3. This is new for this year and was what I used in the video above.
You also have experience Clearcase which has a slightly lower Absorber level of 2. These case, were released last year but this is the first I am seeing of them.
They both share a similar design style and the levels of absorption are actually the height that the case can be dropped from and the phone survive at least these are the tested heights. The cases are drop tested like in the video to either 2m or 3m.
Here is a clip explaining the Absorber technology.

It has a really nice back pattern to allow you to get a good grip on it whilst using the phone.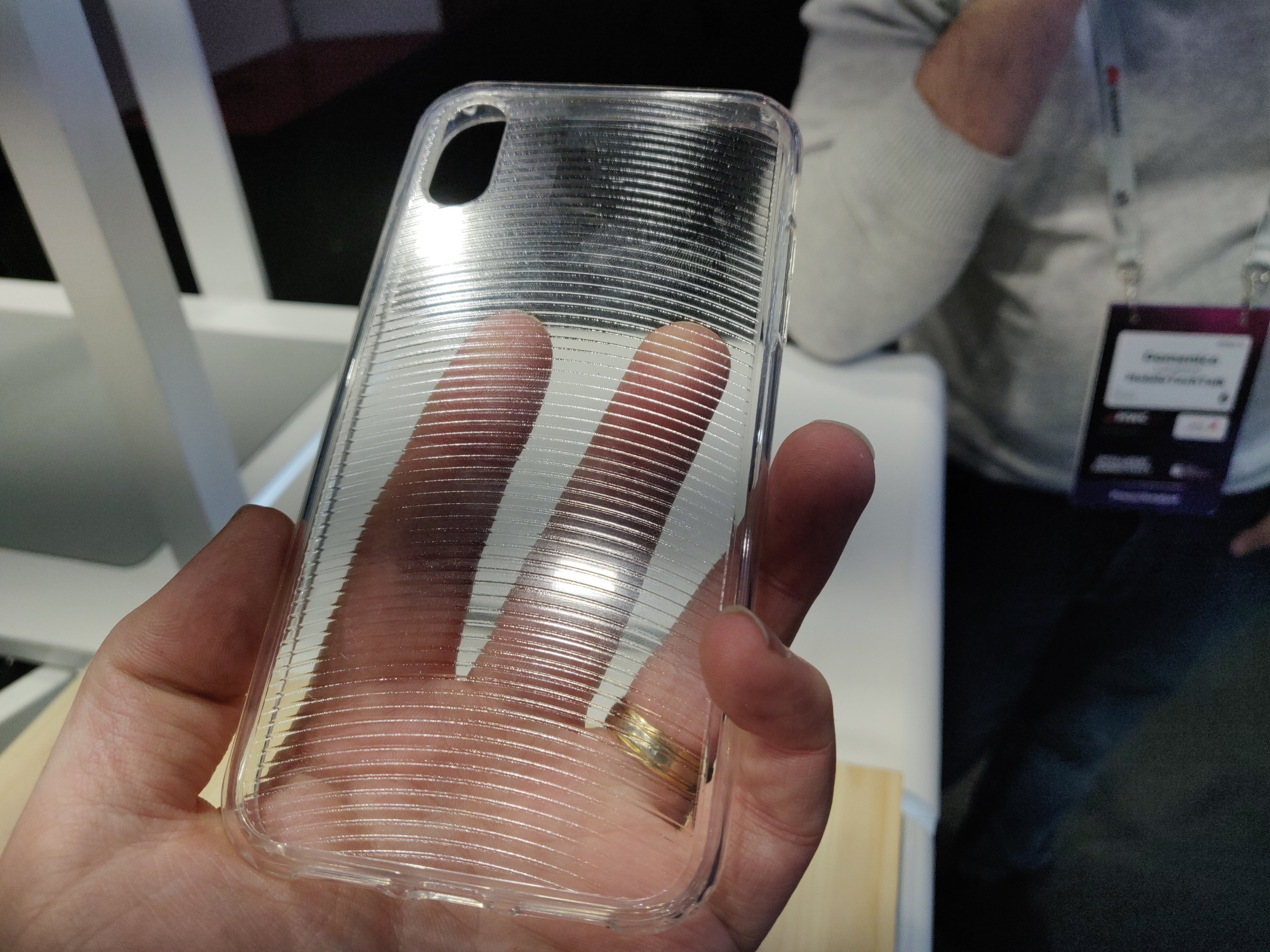 Obviously, this is designed to help you not drop the phone but if that were to happen then it wouldn't be a disaster because as you can see from the video it will absorb all the impact force.
In other great news, 3MK are currently looking to set up in the UK and will hopefully be doing so this year so you will be able to potentially have them fit your screen protection for you when you are visiting your local mall. Watch this space for more details when we have them.
In the meantime you can buy the 3mk Clearcase from Amazon by going to this link.