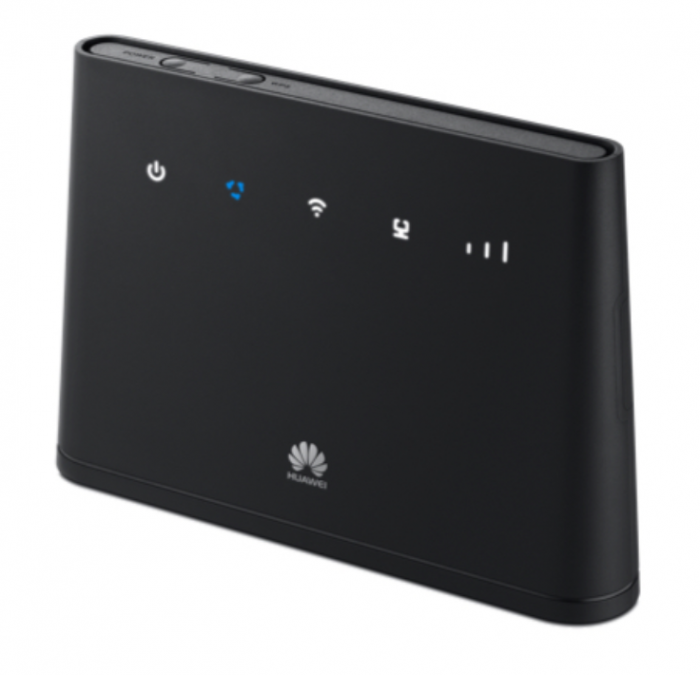 Remember the £20 per month deal on Three that we mentioned just recently? Well, if you're in an area that struggles to get traditional fixed-line broadband, you might want to check out the Three 4G home router.
Right now, this deal is on and, I have to say, it's really very good. Mike Phillips has given us the nudge on this one, and it's just £22 per month over a two-year deal. For that you get the B311 Wireless Router and unlimited data – so no need to worry about your data allowance.


Head to this Three page for more information.