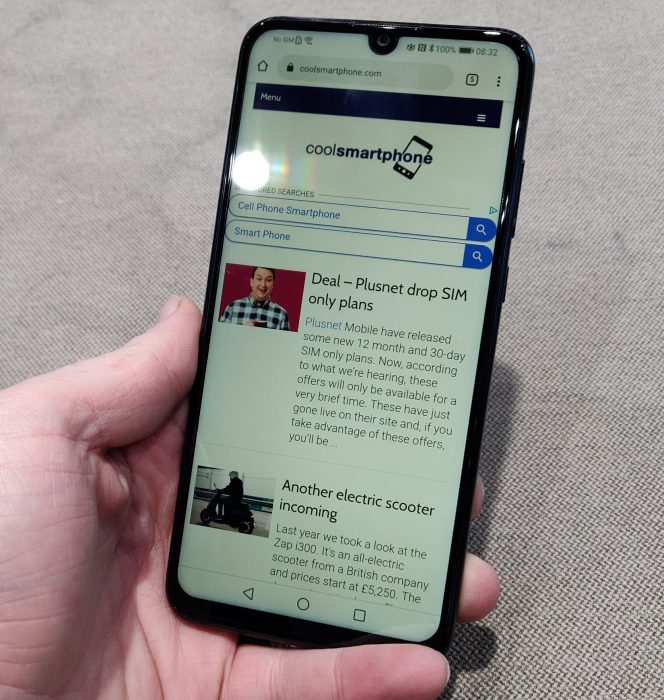 To kick things off for 2019, I have got a new phone from Huawei which went on sale with Vodafone (other networks are available) this morning.
The thing that makes this phone all sorts of brilliant is that this is a perfect "New year, New you"-phone.
It is not ridiculously expensive and currently costs just £219 from Vodafone on one of their Pay as You Go Plans.
As I have also mentioned this phone is going to be available from other retailers and the price will vary accordingly. You can get full details about the device in our earlier story.
So what do you get for that cheap price? Truth be told, the phone has all the specs that you would be wanting, but for a lower price. Plus, it's all tucked into a very sleek and comfortable shell.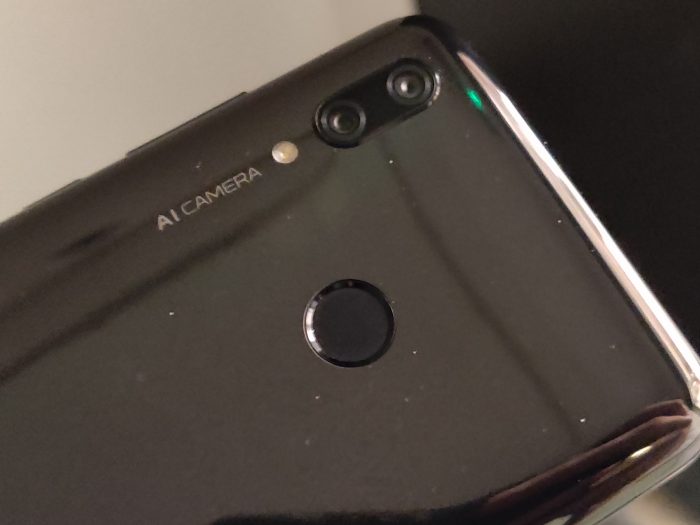 Admittedly there have been some corners cut in order to get the phone down to this low price point.
Specs
Size :Width: 73.4 mm
Height: 155.2 mm
Depth: 7.95 mm
Weight: Approx. 160 g (including the battery)
Midnight Black
Aurora Blue
Sapphire Blue
Size: 6.21 inches
Resolution: 2340 x 1080 (19.5:9)
Hisilicon Kirin 710
Android 9 + EMUI 9.0
3 GB RAM + 64 GB ROM
Network
LTE FDD / WCDMA / GSM
GPS: GPS / AGPS / Glonass
Connectivity: Bluetooth, Micro USB, Wi-Fi Direct, Wi-Fi Hot Spot
Sensors:Fingerprint sensor, Proximity sensor, Ambient light sensor, Digital compass, Gravity sensor
EMUI 9.0
Battery: 3400 mAh (typical value)*
In the box: Headset x 1′ Charger x 1, USB cable x 1, Quick Start Guide x 1, Eject tool x 1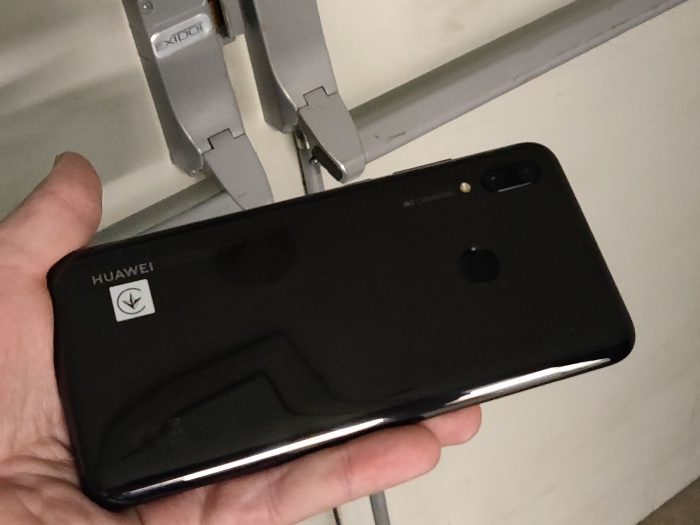 Camera
Front camera: 8 M FF
Rear camera: 13 M + 2 M PDAF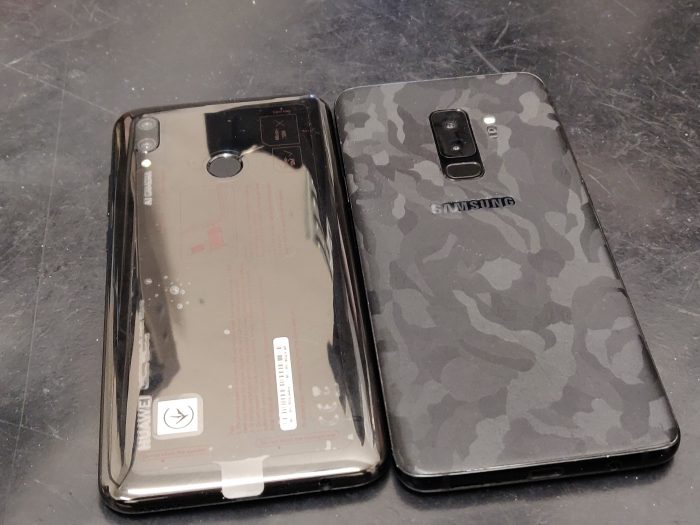 As we can see from the specs this is not a phone that is trying to fight with flagships, and to be honest it doesn't need to. There is a clear need for phones in this category and price segment. This is why Honor and Xioami have been so successful in this space.
Normally I would guide you through the device but, as they say a picture is better than a thousand words. By that logic a video must be worth a few million, so let's have a look at the unboxing video below.
I will be running this phone as my daily driver for the next few weeks as I always do for my reviews. Check back with us soon for my opinions in a couple of weeks.
In the meantime here are some shots of the phone in all its glory!
Update the device is now available to buy from Amazon as well just follow the link herehttps://www.amazon.co.uk/Huawei-Smart-2019-Smartphone-Aurora-Blue/dp/B07L5H9RTF/ref=mp_s_a_1_4?ie=UTF8&qid=1547286517&sr=8-4&pi=AC_SX236_SY340_FMwebp_QL65&keywords=huawei%2Bp%2Bsmart%2B2019&dpPl=1&dpID=51-CC0ULKlL&ref=plSrch&th=1&psc=1