We went to London last week. It was part of our annual trip to the city to see the Winter Wonderland in Hyde Park. However, whilst my mates nipped to the nearest cashpoint, I decided to chance it and not use any cash at all.
Now, going to London, you might think that's an OK idea, but we were going to the large German Market and fair in the middle of Hyde Park. Markets, at least not traditionally, don't tend to accept contactless payments and cards.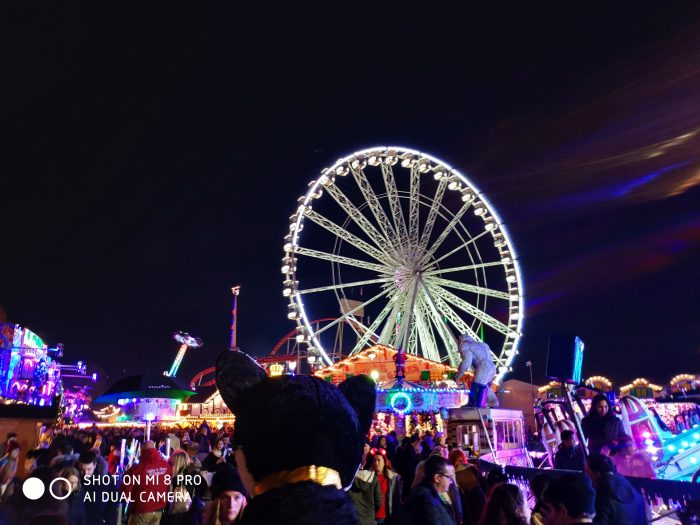 I'm definitely a convert to this new way of paying. We arrived in London and I tapped my smartphone onto the barriers to get straight through, then we grabbed a bite to eat and I tapped it again. No need for a PIN number, no need to tickets or even an Oyster card. You can go straight through.
For some though, they're still sceptical. I saw lines of people queuing up to buy London Underground tickets and others still topping up their Oyster card. Likewise, when we got to Hyde Park, there was a worrying amount of cash folded up into wallets being flashed around. In my mind it's not safe, however there's still a large proportion of people who would rather use cash instead of trusting their smartphone. I think there's perhaps a misunderstanding of the "mobile wallet" and whether it's secure..
It's not safe!
According to a survey conducted by Experian , more than half of consumers in the US thought the mobile wallet wasn't safe. As a result, 55 percent of consumers still use credit cards rather than the phone in their back pocket.
Despite popular opinion, the mobile wallet and paying with your Apple Pay or Google Pay  is safe. Digital payment apps and mobile banking apps through your bank or network offer robust security measures any time you log in or use the device to make payments or transfer funds.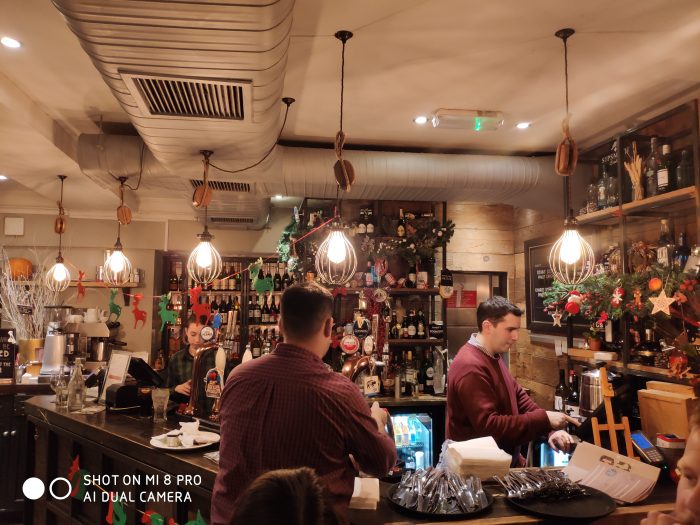 These security measures, including multi-factor authentication , tokenization and data encryption, rival those used by the major credit cards — making it just as safe to use in-store as the VISA or Mastercard in your wallet.
For me, it's better than a card – banking apps are now available that will let you freeze your account, stop your cards and take more control over your money. Plus, don't forget, as you're merrily tapping away with your smartphone and NFC payment, you can actually see how much you're spending – live. With your contactless debit card you can't do that, and you have to attempt to keep a running total in your head.
Plus, with mobile wallet apps, you can now store multiple cards on your phone. You can also get cards which – via an app on your phone – will automatically take funds from whatever account or card you have stored in your mobile wallet. Plus, it's all secured down with multi-factor authentication, so if your phone was pinched, a thief wouldn't be able to access your account. The rise and rise of fingerprint readers on phones means that accessing secure account data is increasingly difficult, and any "unusual" access attempt is challenged by further security. This makes it nearly impossible for someone to "hack" your wallet.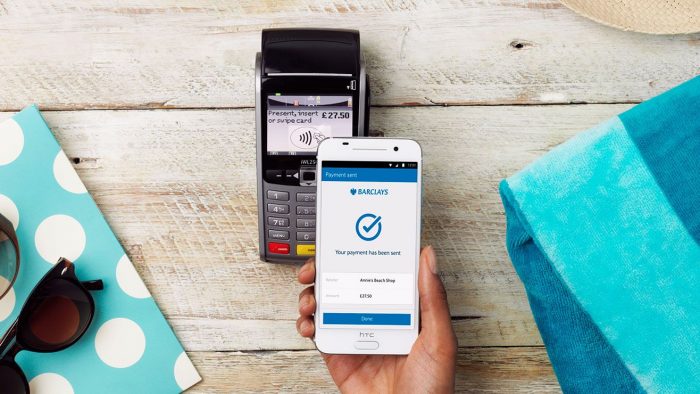 Can you only spend your money ?
While digital payments take the lion's share of the mobile wallet market, it isn't the only way you can use your phone as a financial tool. Online lenders, investing groups and advisors are joining companies like Google and Apple for a share of that pie.
Now, people looking for help in financial emergencies can download assistance from a lender like MoneyKey. They have an app that facilitates their payday loans and installment loans online, so you can handle your unexpected expenses on the go. If you visit MoneyKey.com , you'll find the link at the bottom of the homepage, making it an easy addition to your phone.
The mobile wallet is big enough now to let you try investment apps such as Betterment. They offer an easy way to set up an automatic portfolio based on your risk tolerance and goals, and you can check in on your investment any time you click on the app. Like MoneyKey, you can find the link to download this app at the bottom of their homepage. By following these links from the companies' homepages, you'll ensure you're downloading the official app.