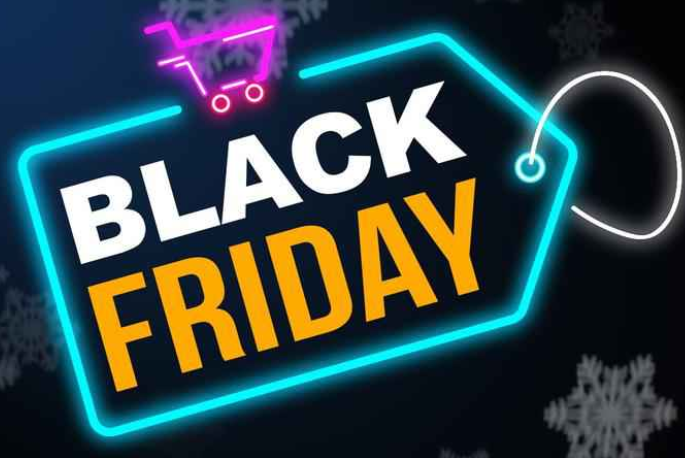 OK, it's that time of year. Let's bash your bank account and go crazy shall we? We're going to squeeze as many of these as possible in today. First then, if you're after a "Good" refurb, this is an iPhone 6S from MusicMagpie.
Use the special coupon code of BFDEAL at the checkout and the price drops down to £189.99 – that's £20 off the normal price (£204.99).
Yes, it's refurb, but it comes with a full 12 month warranty. The "Good" classification means "moderate signs of wear and tear but has been fully tested and is in great working order". I've had a few people buy "Good" phones before and they tend to buy two, keep the best condition one and then return the worse-looking one. A bit of a faff, but..
While I'm here though, there's also some reconditioned phones over at giffgaff as part of their Black Tag / Black Friday / Cyber Thing. There's an iPhone 6S there too (albeit a bit more expensive at £259), but it's new. There's and a recon iPhone 7 for £299, which is in "superb" condition.