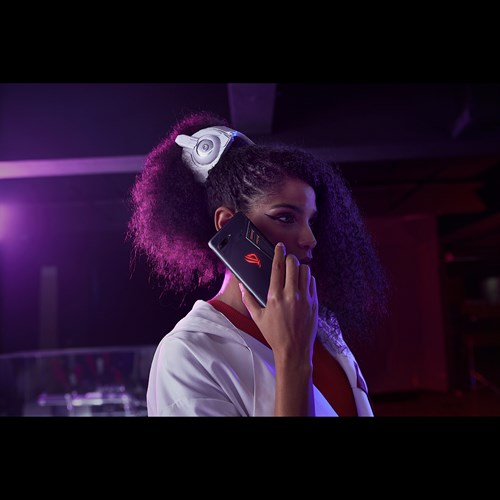 So in the past year we have seen a new catagory of mobile users emerge. They are not power users, or camera geeks but the do share alot of the things that these users demand. That is first and foremost power. Power for multi-tasking and switching between apps seemlessly and smoothly or having multiple apps open at any one time. Power for image processing and video render in real time to allow you get the beat out of the photos that you are taking or videos you are recording.
The segment I am talking about is of course mobile gamers. This is a big business opportunity for hardware makers andnit has tempted two of the biggest players in the PC gaming world to dive into mobile. The first being Razer, the second being Asus. Whilst we have seen the Razer offerings and we have reviewed both of them. We had not seen what Asus can do, until now…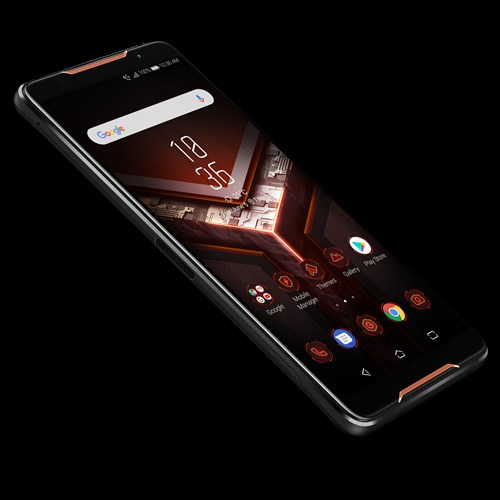 Asus are bringing their all singing all dancinf hell raising ROG Phone to the UK shore finally. It will be goong up for pre-order tomorrow morning at 9am (if you are reading this on the 15th Oct). The asking price is normally £799 but if you are quick enough you may be able to snag one for £699 as part of a launch day special. The phone will then ship out to you starting on the 14th of Decemeber.
You can buy from here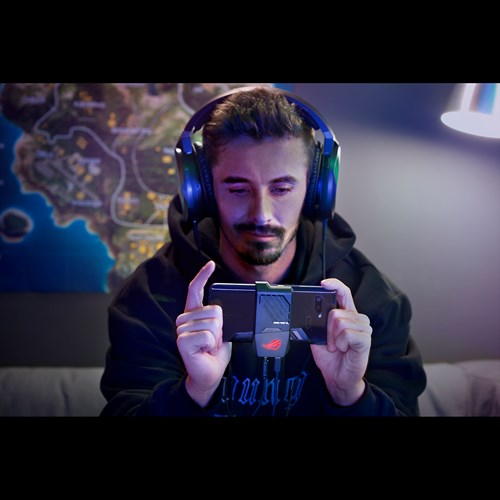 I am really looking forward to seeing this phone in the flesh as I was impressed with Razer's first effort apart from a few shortcoming's that were largly resolved in the V2 earlier this month.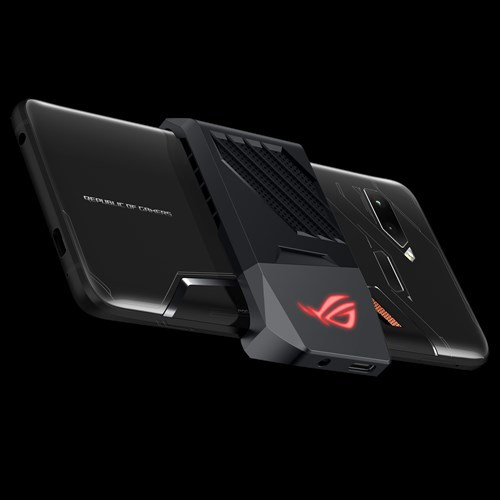 What I am liking the most is that Asus have taken a modular approach to the phone by way of accessories in order to maximise your gaming experience. These include a TwinView Dock, Mobile Desktop Dock, and Gamevice controller. All of these accessories are designed to allow you to game like never before on a phone.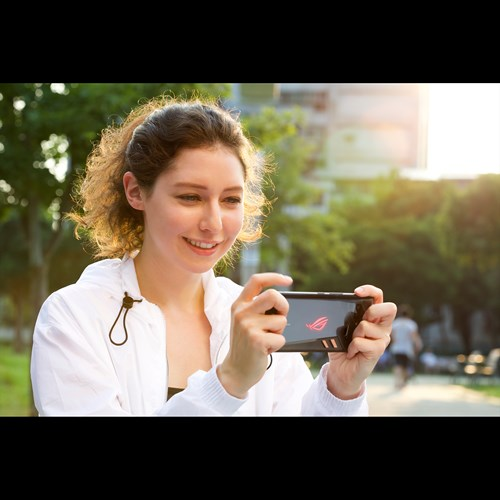 I have not had any hands in time but in what I have discovered during my research of this phone and these accessories the do look awesome and I am very much looking forward to testing them out.