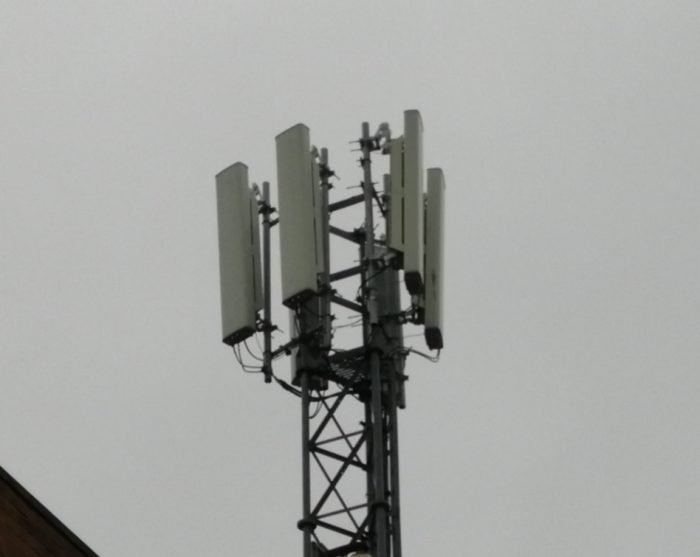 Well, we hate to say it, but if you're following us on Twitter and you read our earlier story, you'll already know all this. We covered in detail some two weeks ago and right now we're all basically doing this in the Coolsmartphone office.
Today Three have confirmed our earlier story with a press release detailing their new 4G technology. It's designed to boost your speed and give you a more reliable connection. Now over 2,700 sites, including high-demand areas like London, Birmingham, Cardiff, Edinburgh and Glasgow; are getting the upgraded 4G goodness. It'll see average data speeds increase by up to 33% through carrier aggregation, which is where Three combines their 4G spectrum bands to achieve better throughput.
This is all quite clever actually, and gets activate automatically depending on mobile internet usage. Around half of the phones using the Three network support this. If you're one of those you'll see a 4G+ sign pop up. However, everyone should see a benefit as it'll free up capacity.
Dave Dyson, Chief Executive at Three UK told us…
Three customers are the highest consumers of data, with this trend expected to continue for several years. As we ready our network for 5G, we're moving quickly to put the right technology in place to deliver the most reliable mobile experience for our customers. This latest innovation plays a critical role in ensuring our customers will be able to make the most of their mobile devices, both now and in the future.
Head to the Three Media Centre for the full details.