After a huge build up and pop-up store success, the OnePlus 6T is now available to buy from today.
The latest flagship comes with an impressive spec sheet including dual cameras on the back, a large 3700mAh battery, a tiny notch on the front, and that new in screen fingerprint scanner.
This is also the first time it has been made available on multiple networks with EE, Vodafone becoming additional network partners to O2, and Carphone Warehouse and John Lewis also teaming up.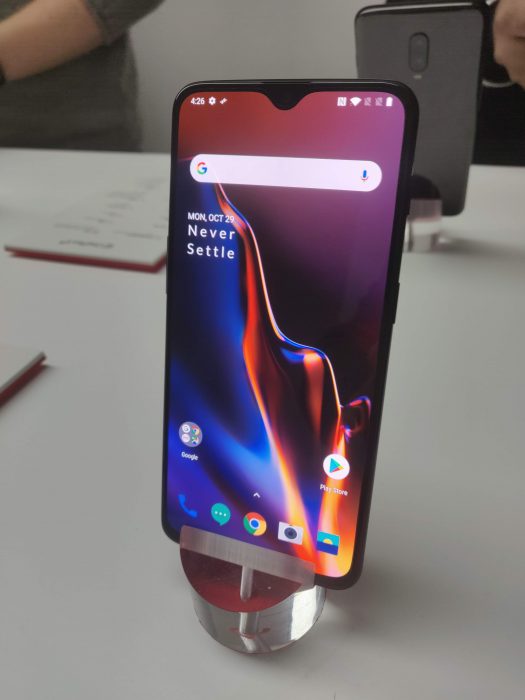 The company have shared some of the deals from various sources, so if you are in the market for a new smartphone, or a fan of the OnePlus range, then you can get hands on it today.
We are hoping to get hands on a review device shortly to give you our thoughts so keep a look out for that soon. Until then, get all the details here plus a look at the Screen Unlock system.