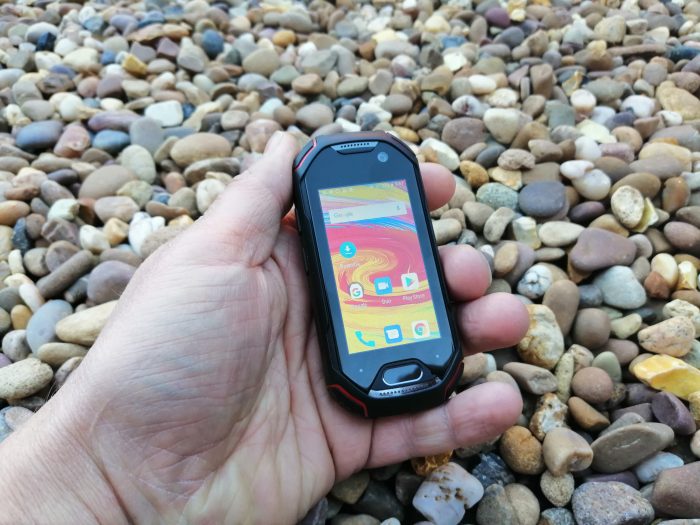 About a year ago I reviewed the £99 Unihertz Jelly Pro. It had 2GB of RAM, 16GB of storage, a microSD slot and ran Android 7 on a quad-core 1.1GHz chip. Oh, and did I mention? It was tiny. Only around 9cm tall and about 4cm wide.
The handset fell into a strange category. For me personally I couldn't see anyone using it as their full-time phone. It wasn't the fastest phone and, although it had two SIM slots and was crazy small, entering anything via the on-screen keyboard was a bit painful. So, for my use, I setup Strava and a Spotify on the thing and attached it to my bike – it then plays music while I pedal and records the journey. Read the full review of the Jelly Pro if you'd like more info.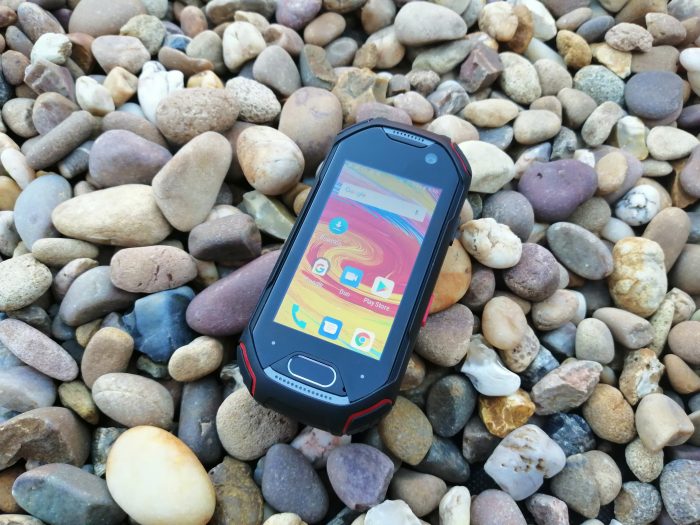 Now though, there's a rugged version which also has a better spec sheet.
First, better cameras. At the back is a 16 megapixel unit and, up front, an 8 megapixel unit. It also has NFC, USB-C charging and a fingerprint sensor – things that were missing on the Jelly Pro. You also get Android 8.1, more on-board storage (64GB), a faster processor (now quad-core 2GHz), more RAM (4GB), a bigger battery (now 2000mAh) and Push To Talk via an app called Zello. This turns your phone into a walkie-talkie – a bit like using WhatsApp and recording audio messages. I couldn't find a way of changing the app that the key launches though.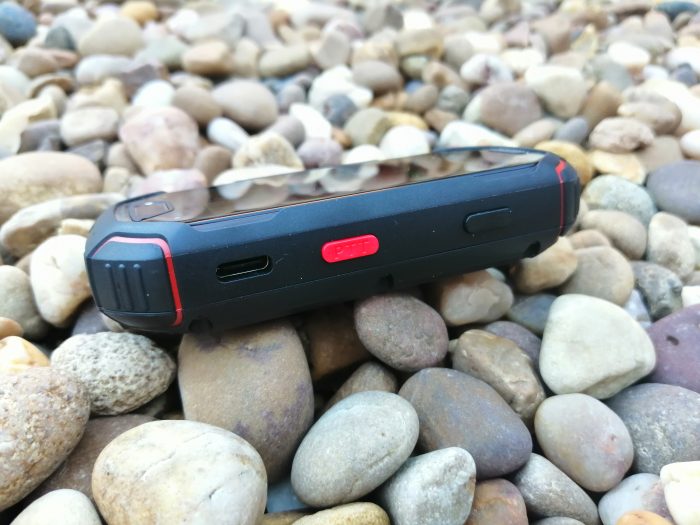 The Atom is of course IP68 Waterproof but you do lose the ability to put a microSD card in. It's also got the same screen size and resolution – 2.45″, 240*432 pixels.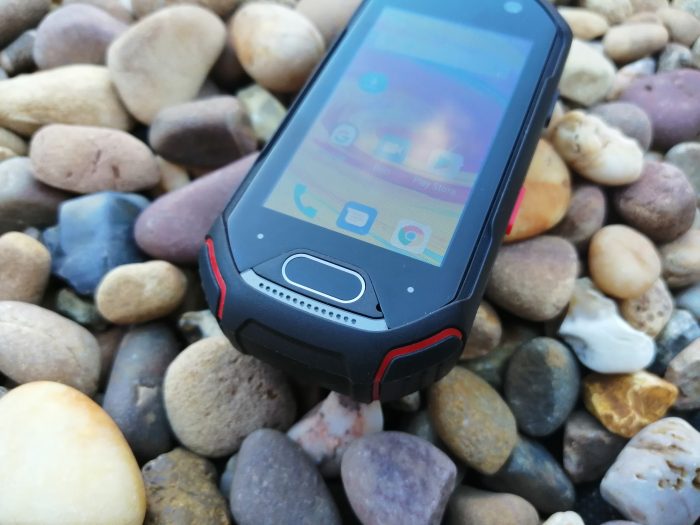 Other specs include GPS, Bluetooth 4.2, dual-band WiFi, a 3.5mm audio port and you can slap two SIM cards in.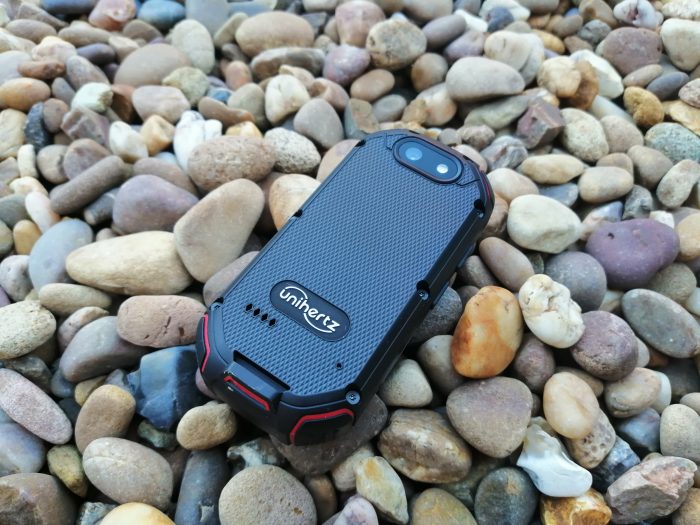 Here's my tour and unboxing of the Unihertz Atom, plus a comparison with the original Jelly…
You can pre-order the phone at Unihertz.com for $249.99. All pre-orders are expected to start shipping from December 2018 and there seems to be free delivery no matter where you are in the world. That $249.99 works out at £193.03, so expect it to be £199.99 when it hits places like Amazon etc.
More pictures below!