The Apple iPhone XS was launched early last month and is actually pronounced as the "10-S". It has a 5.8" display with a resolution of 1125 x 2436 pixels at 458 PPI resolution with a 19.5:9 ratio screen. Prices start at £999. This particular model will cost you £999 for the 64GB model but there's also a 256GB model for £1,149 and a 512GB handset for £1,349. This has been on sale for over a month now, but let's not forget that there's also a bigger 6.5" version which is £100 more expensive at every stage.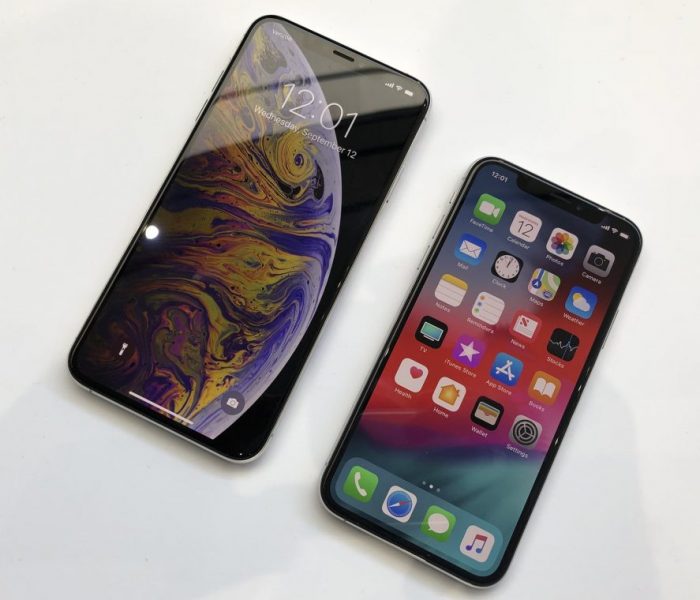 As is usual with Apple, you have to make sure that you make the right choice about how much storage you want, because there's no opportunity to expand it via microSD cards etc. Powered by a Apple A12 Bionic hexa-core processor, there's two 12 megapixel cameras (one for wide-angle shots and one for telephoto images) plus a 7 megapixel standard shooter up front pulling selfie-duty.
The 5.8" screen model measures 143.60 x 70.90 x 7.7mm and weighs in at 177 grams exactly. It also has a 2658mAh battery with wireless charging.
Meanwhile, if you choose to go for the bigger screen, the 6.5" model has a 1242 x 2688 pixel screen with the same ratio and PPI.  You get a bigger battery too. There's still wireless charging but this time it's a 3174mAh unit. Of course, everything is a little bigger on this model too. It's still the same thickness at 7.7mm, but this time it's 157.5mm tall and 77.4mm wide. You can read reviews on sites like CoolEssay.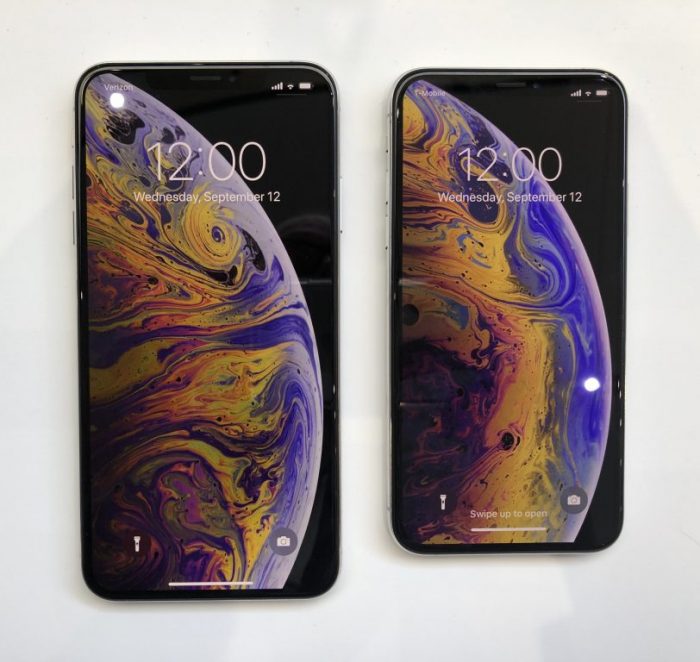 So what is new? What is different on the iPhone XS compared to the iPhone X? Well, the screen is exactly the same, so it's not that. The camera setup is the same too. You will get a faster CPU (A12 Bionic instead of A11 Bionic), a slightly heavier phone and – if you go for the 512GB model – more storage. Oh, and you can also get the XS in Gold – you couldn't get that colour in the iPhone X.
The XS Max has a slightly better battery life thanks to that bigger battery, but it's obviously heavier. Everything else remains the same as the iPhone XS in terms of specs – including the fact that you can get this one in Gold. So at the end of the day, if you want to know which one is better it's all about personal screen-size preference. Want a bigger display? The iPhone XS Max is obviously the one to go for. Will a 5.8" screen be sufficient? That regular iPhone XS is the one for you.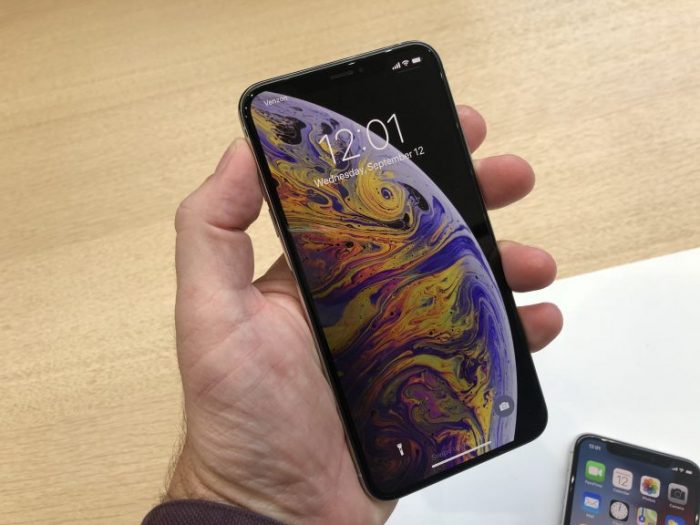 However, what if you've got an iPhone X? What if you're considering the iPhone X? Well, in reality this is still a stand-out phone and incredibly close to the the XS model in every area. The iPhone X is lighter and cheaper because it's ever-so-slightly older. It also still has a very quick CPU and is available in either 64GB or 256GB versions.
So, although the XS is getting the headlines and is the current "big thing", there's little between it and the original X unless you absolutely need the Gold version or one with 512GB of storage. If you really need the bigger screen, than definitely head for the XS Max.