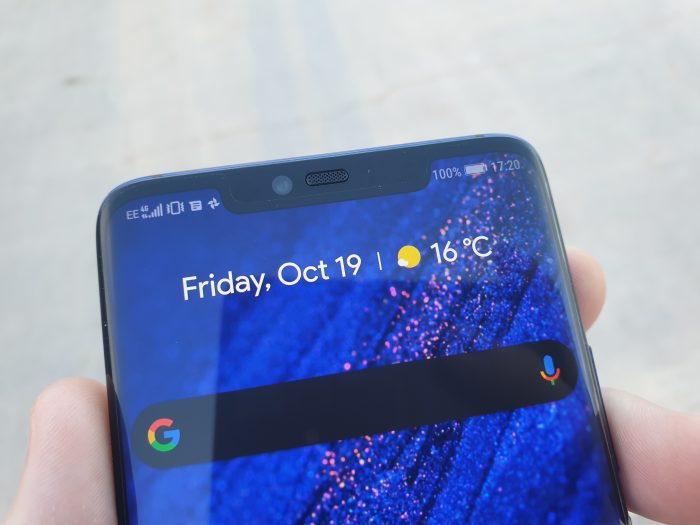 Well, I totally busted the content of this story in the title didn't I? Well, there's a minor caveat – you're going to have to spend £50 per month for this particular contract and £29 up-front – but you do get 26GB of monthly data for that.
Other benefits include unlimited minutes, unlimited texts and global roaming. Plus, if you're quick and you pre-order, you'll get a free Huawei Watch GT and Huawei Wireless Charger worth £259.
You do have to be quick though, as pre-orders end tomorrow.
Head here for the details. Hurry now, hurry. If you want to see what it's like in the flesh, go to our unboxing.