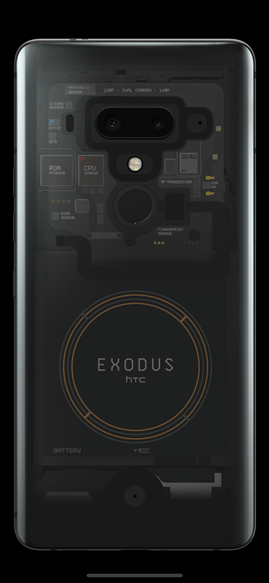 I'm a normal guy. Well, I tell myself that anyway.
So, the moment someone mentions paying for something using Bitcoin or Ethereum my eyes glaze over.
I've got a debit card.
I'm also a guy who used to really enjoy seeing HTC kit getting announced. HTC were everywhere not too long ago. Everywhere. I mean. Ev-er-y-where. Now they're pushing out phones that never seem to get the recognition or support that they deserve (the U12+ and the U12 Life etc) and manufacturers like Huawei and Honor are blazing the trail instead.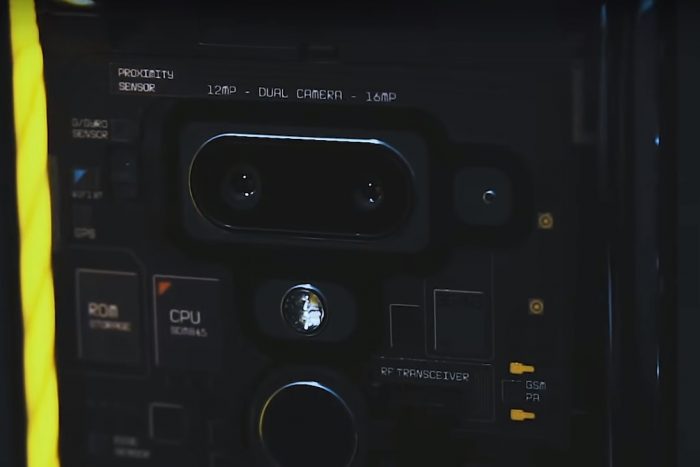 Today HTC have launched the early access period for their first blockchain phone. We told you about it back in July and you can now buy it, but only via crypto currencies, so .. that's me out then.
The handset, from the brief glimpse we're given in the video below, seems to be see-through (we're assuming – it could just be some funky CGI) and uses blockchain technology and software which facilitates a "secure enclave" which is protected from the Android OS. This is where your crypto keys go. Perhaps you can put keyfobs there too or something.
Expected ship date is December and, in case you've not guessed, it's aimed squarely at "the global crypto community and developers". They have plans to release API's to third party developers soon. HTC are inviting community feedback and contributions on this project.
Phil Chen, Decentralized Chief Officer (no, we've got no idea what that is either) at HTC, tells us..
It's been both 10 years since the launch of the first Android phone by HTC and nearly 10 years since the launch of Bitcoin and the Genesis Block. EXODUS 1 is a foundational element of the crypto internet. For digital assets and decentralised apps to reach their potential, we believe mobile will need to be the main point of distribution. We look forward to partnering with developers in the blockchain community to usher in this vision.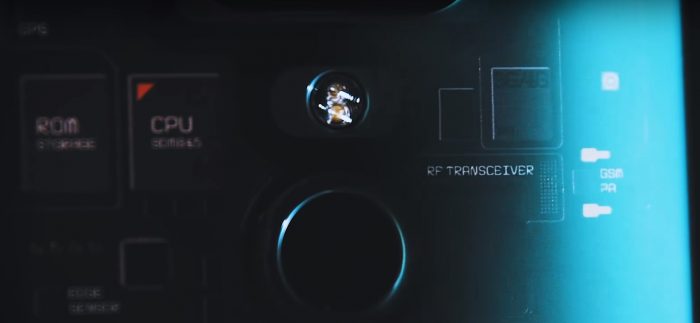 Specs, for the small amount of people who will actually be buying this, include 128GB of on-board storage, 6GB of RAM and it'll run Android Oreo. It has a Qualcomm Snapdragon 845 CPU and comes with a 6″ Quad HD+ display with 18:9 ratio. The phone is also dust resistant and waterproof to a rating of IP68. Around back, if you have any crypto-currency friends to take photos of, there's dual-camera arrangement – one 12 megapixel unit and one 16 megapixel. Up front is an 8 megapixel shooter.