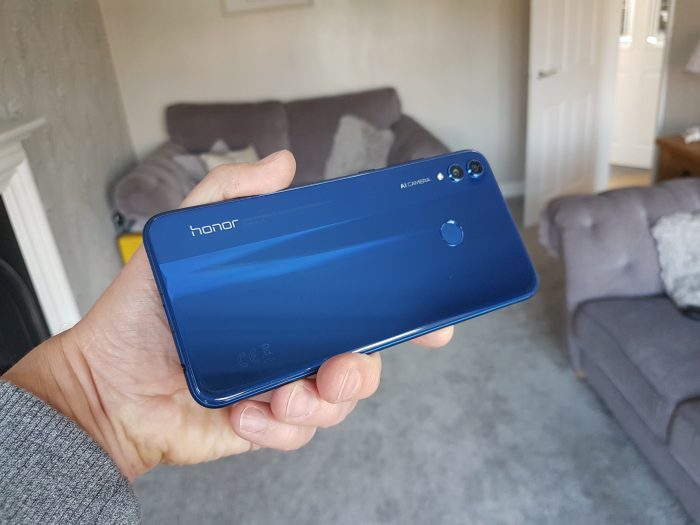 A few of you have already asked, "Where's Day 5 with the Honor 8X?!" Well, I had a weekend and I had a rest. It was a strange experience and something I might try again. However, I did get chance to catch up with email, and a couple of you guys were wondering about the "funny navigation system" you saw me using.
This has been done on Honor kit before, and I've used it on hardware keys. However, here on the Honor 8X we can switch the standard Android navigation keys out for a "single-key navigation" within the GUI itself.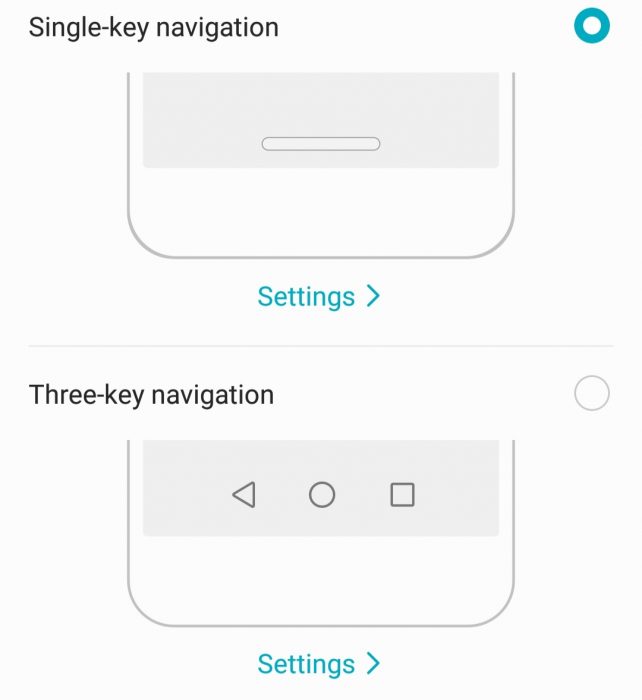 Now initially I was a bit resistant to this. I've used the standard Android for ages but, as I mentioned in Day 4 – the single-key navigation thing has really grown on me now and I find it weird not using it.
A few people have emailed in to ask how this works, so here's a hands-on video demo to walk you through.
We'll have a full wrap-up review on the Honor 8X tomorrow, but I'll also be revealing (complete with full-on man-flu) what my key thoughts are in our new podcast, which is coming shortly. Let's not forget, this is a phone costing about £229. Put it next to a Samsung Galaxy S9 (which costs £739). Is that Samsung really worth £510 more ? I mean, is it? REALLY? Really, really?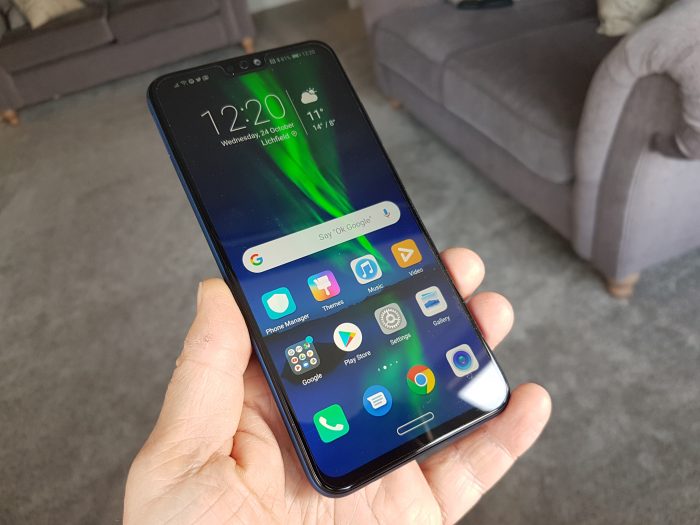 See, I've been doing this for over 16 years now. I've seen smartphones evolve and the market seemingly only becoming big enough for two major players – Samsung and Apple. But does it have to be this way? Why are we going out and only buying the biggest brands with the biggest ad budgets? Does more money always equal the best phone?
More tomorrow. Stay tuned!
Missed anything? Just head here to see every single day of the "Week with the Honor 8X" series!