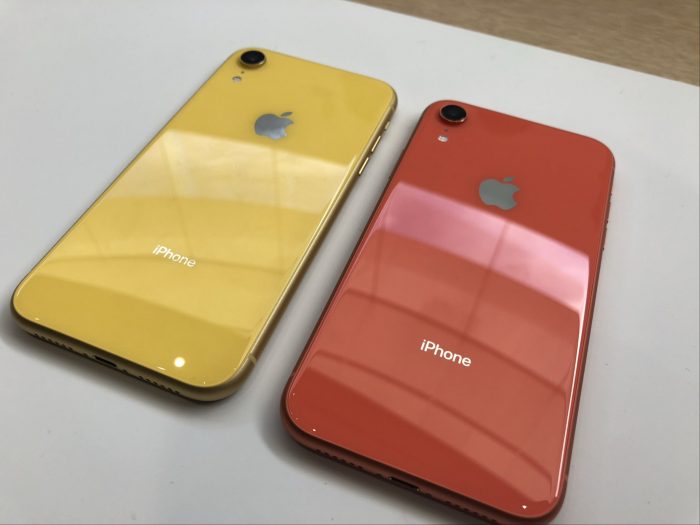 Hey Apple, I'm all confused. We pronounced the iPhone X as the "iPhone Ten", right? So what do we call this one? The "iPhone 10 R?"
I call it the "XR".
Anyhow, if you want one of these and you've read our earlier story from the launch you'll be happy to know that you can get one from Three. They've started pre-orders today and you'll start seeing it in stores one week today – on Friday, October 26.
The deal we've spotted with Three is the iPhone XR 128GB on a 24-month contract for £55 per month. That gets you all you can eat (AYCE) data, minutes and texts. You'll need to pay £99 upfront but you get all the Three extras including Go Roam (using your new XR at no extra cost in 71 destinations), Go Binge (stream without data usage) and Wuntu for treats.
Three will be stocking the black and blue models in 256GB and all colours in the 128GB.