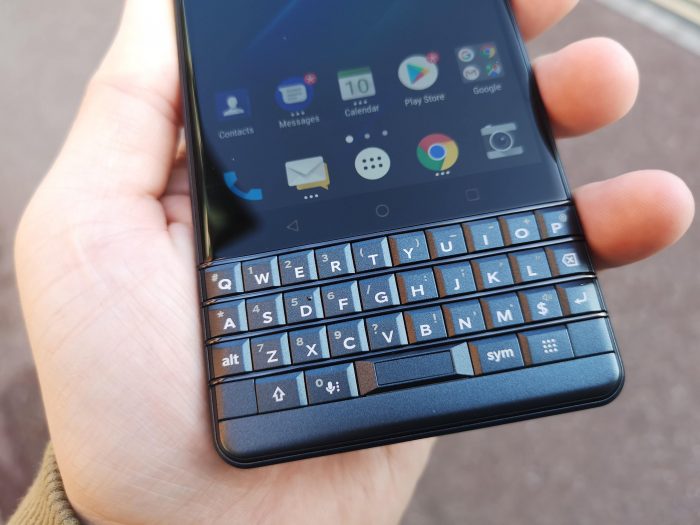 Remember our review of the BlackBerry KEY2 ? Well, now you can get a slightly cheaper version of that with this new 32GB single-SIM KEY2 LE model. It's available to buy from the BlackBerry website for £349, which is over £200 cheaper than the £579 price-tag for the KEY2.
Specs include dual-band WiFi, Bluetooth 5.0, GPS, NFC, a fingerprint sensor in the spacebar and a 3000mAh battery which can be charge up in no time thanks to the QuickCharge 3.0 capability. You get a dual camera arrangement on the back (a 13 megapixel and a 5 megapixel with a dual-tone LED flash) and an 8 megapixel selfie shooter. Other specs include the 4GB RAM, the 32GB storage we mentioned (there is a 64GB model too) and a microSD slot.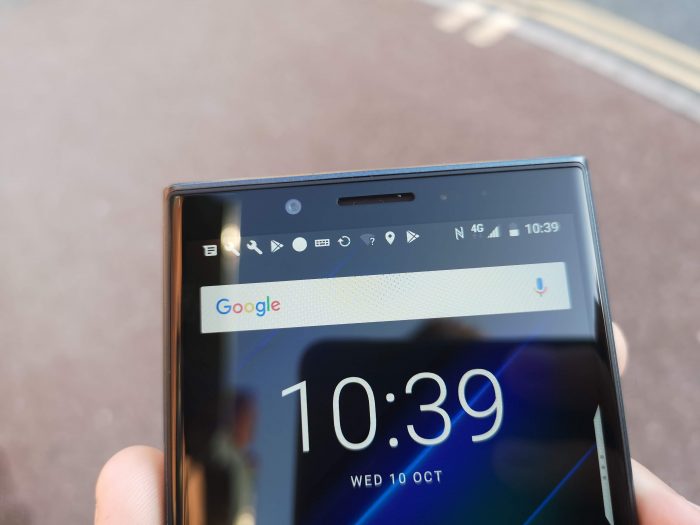 It's all powered by Android 8.1 (Oreo) and has an octa-core Qualcomm CPU with 4×1.8GHz & 4×1.6GHz.
Alain Lejeune, Senior Vice President at TCL Communications and President of BlackBerry Mobile, told us..
Today's smartphones try to offer a one size fits all solution, but that is no longer realistic when we have a global marketplace as diverse as we have today," said A "But this is why we focus on making modern BlackBerry smartphones like KEY2 LE, to stand out and deliver a great experience for everyday communication, with access to all the features, connectivity and applications our customers expect.
The dual SIM variant of the BlackBerry KEY2 LE is also available. If you want to know more about this phone, come back in about 10 minutes, as we'll have a full review of the new BlackBerry KEY2 LE 🙂