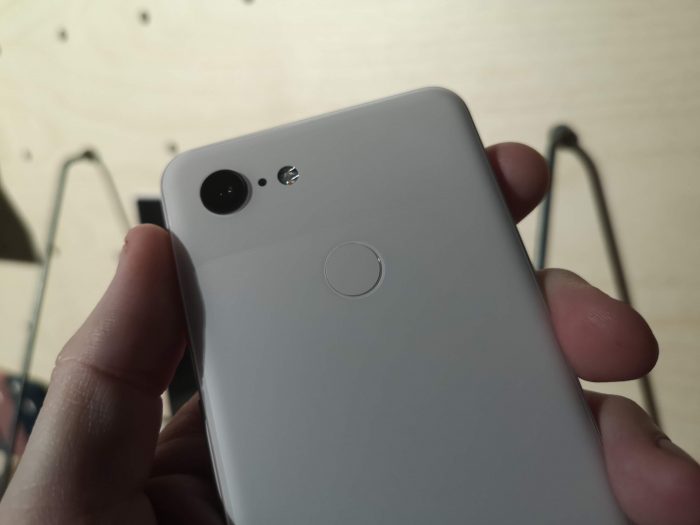 The Pixel 3 has a 5.5″ (FHD+ flexible OLED at 443 ppi) 18:9 display and measures 145.6 x 68.2 mm. The Pixel 3 XL has a 6.3″ (QHD+ OLED at 523ppi) 18.5:9 screen and measures 158 x 76.7mm. Both run Android 9 Pie, both have 12.2 dual-megapixel cameras with autofocus and dual pixel phase detection plus optical and electronic image stabilisation.
You can get all the details in our earlier story but, if you want to pre-order, you can get a free Google Home Mini with the Pixel 3 or a free Google Home Hub with the Google Pixel 3 XL if you choose Vodafone.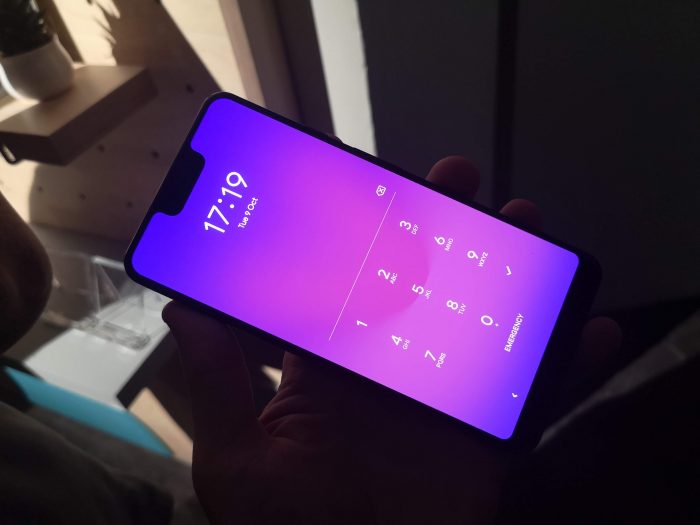 As is usual with the network, if you buy the one on a Red Entertainment plan, you'll be able to choose between Amazon Prime Video, Sky Sports Mobile TV, Spotify Premium or a NOW TV Entertainment Pass.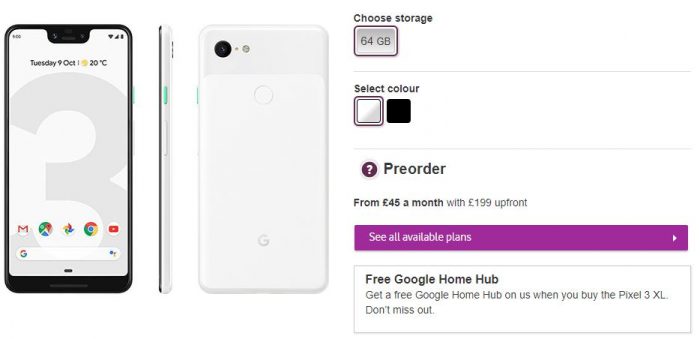 Price-wise, you're looking at £58 per month on a 16GB Red Entertainment plan. That's with a £49 upfront for the Pixel 3. For the Pixel 3 XL it'll be £62 per month with the same £49 upfront cost. You can crank that up to a 32GB Red Entertainment plan for an additional £7 per month.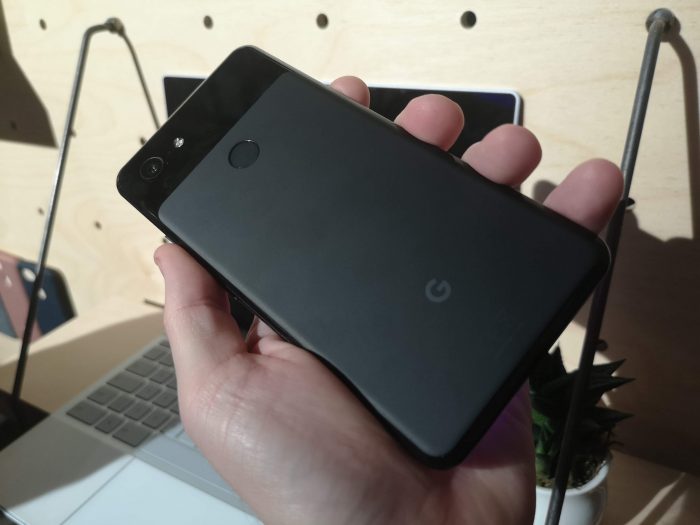 Both of these phones are powered by Qualcomm Snapdragon 845 CPU's (2.5 Ghz + 1.6 Ghz, 64-Bit Octa-Core) with an Adreno 630. There's 4GB RAM plus that 64 or 128GB storage depending which model you have. Other specs include dual front-firing stereo speakers, Qi wireless charging (and 2915mAh battery), dual-band WiFi, GPS, Bluetooth 5.0, NFC and they come equipped with a USB-C-to-3.5mm headphone adaptor.
Head to Vodafone.co.uk for all the details.