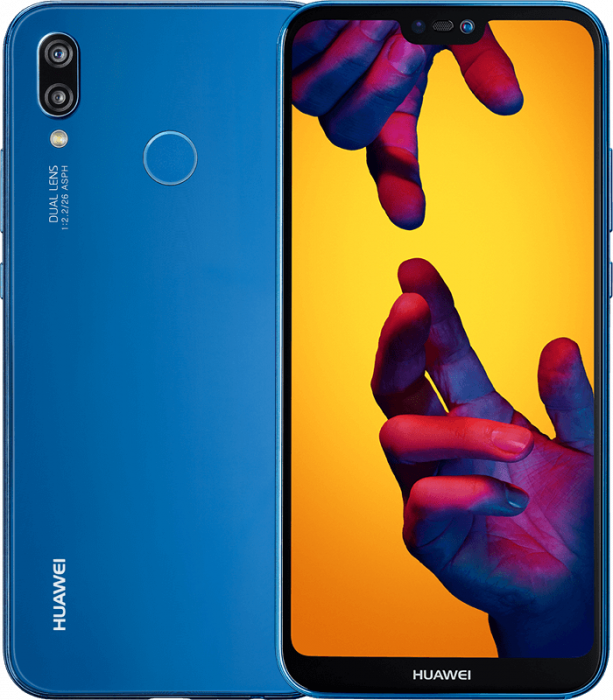 OK, so I was daft enough to mention the fact that I'm looking for a new phone. You may remember that I broke my Huawei Mate 10 Pro and I'm still looking for someone to get the data off that. There's almost two weeks of photos and videos on that and I'd love to find a way of restoring the data. Anyhoo, I've since broken my wife's old phone, which she's not happy about, and I'm on the lookout for a new device.
In the last post I mentioned the Xiaomi Pocophone F1, but the P20 lite, which is available on Vodafone, is also no available via this HotUKDeals link for £197.87. For your small(ish) splodge of smartphone cash you're getting a 5.84″ IPS screen with a 1080 x 2280 pixels, 19:9 ratio screeen.
The phone has a Leica-branded dual 16 megapixel / 2 megapixel camera on the back for bokeh photos, a 16 megapixel selfie camera for video chat and recording, NFC, a 3.5mm audio jack, USB-C charger, GPS, Bluetooth 4.2, 2.4GHz WiFi and a 3000mAh battery.
Hmm.. decisions, decisions.. should I? Should I?