Despite some recent criticism, Facebook now has more than 900 million users. Twitter has over 500 million, LinkedIn more than 161 million, Google+ almost 400 million, and Instagram with over 80 million.
These figures aren't just numbers, but are concrete proof that social media really is stealing the scene when it comes to promoting, well, anything!
Let's face it, we all cannot hope to market or promote anything over the Web without using Twitter, at the very least. It's a platform which is extremely easy to use, so you can quickly sign up and start writing short essay pieces.
The official client is decent enough, but there's other Twitter apps out there along with social media app which will help get you or your business noticed across the internet. Here's a quick look at some of them…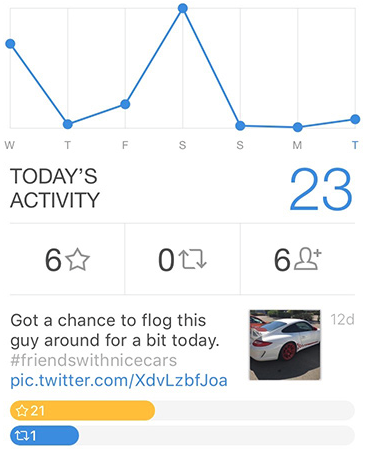 Tweetbot
Build multiple timelines, switch views and customize the navigation. You can also use smart gestures and simplify functionality too. Although it's not free, it's well worth it. This one though, is for iOS only. However, you can sync your timeline across your iPhone, iPad and Mac.
FEATURES
Support for image, video, read later and timeline sync.
Low-light, night-reading themes. Stats, content blocker, quick replies.
Granular filter settings, slit view multi-tasking on iPad and an Apple Watch app.


Twuffer
This was intended to address the problem that some Tweeters have. Users, for personal reasons, want to create Tweets but not have them published until a specific time in the future. And because you can still use your Twitter username and password, this is a highly convenient medium with a simple interface, check it here twuffer.com.
FEATURES
You will be directed to a dashboard where you can set the time zone, date format, and the exact hour when you want your tweet to appear on your homepage. Once you hit Save,you can immediately keep track of all your queued tweets, those that are already sent, and the total number of posts you entered.
You can use this to anticipate upcoming events like parties, Christmas Eve, birthdays, etc. It works pretty much like a normal tweet, but instead of publishing them live, they are queued for a specific period.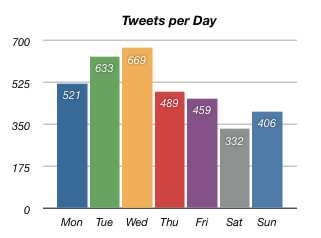 Tweet Stats
Tweet Stats is free online application allows you to gather statistics of your tweets in Twitter. This was designed to help you collate data and—perhaps—use it for blogging or social media research.
FEATURES
You will be shown a colourful graph featuring the total number of your tweets for each month.
You can calculate for your tweet density—your average number of tweets at 4-hour intervals divided over the number of days per week.
You can see accurate info about your @mentions and replies, including the users whom you reply to the most.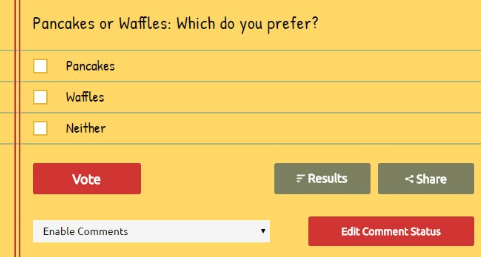 StrawPoll
This is a polling application that you can use to direct questions, surveys, and polls to your Twitter followers. During its infancy, it was designed to help business entities access their clients online and get personal feedback or answers.
FEATURES
You may join polls and receive questions on your Twitter feed.
You can reply directly using your Twitter account or go to StrawPoll to see what other users replied.
Final Thoughts
So that's about it! Make sure you check these apps out and try to test your tweeting skills. Who knows? You may just find the perfect platform your blog needs to gain fame!