As you may have read here on Coolsmartphone recently, Google Android was given a huge fine by the EU after exploiting their control over the Android OS. They were, it seems, reducing the appearance of rivals. However, with another huge fine being pushed through the door, people are starting to ask what happens next.
President Trump is less than happy about it, tweeting that…
I told you so! The European Union just slapped a Five Billion Dollar fine on one of our great companies, Google. They truly have taken advantage of the U.S., but not for long!
It's that "not for long" comment which could perhaps mean an increase in taxes or, as some are thinking, perhaps charging for Android? The EU look to be readying further possible sanctions and fines if Google doesn't make changes.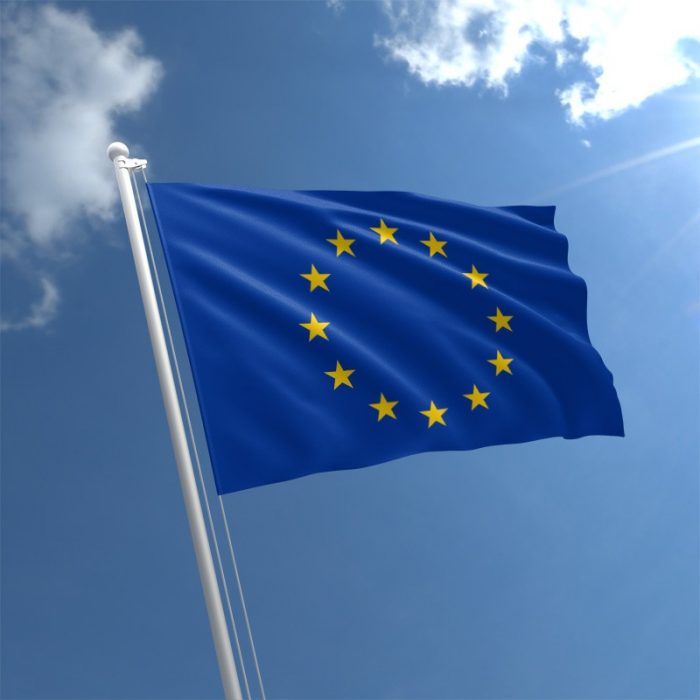 Android has always been free. This fact alone has meant that it's ended up in Android TV boxes, phones and IoT devices around the world. A popular and vibrant Android ecosystem has grown, with app developers creating a collosal range of games and appplications, from casino on your mobile, to Podcast apps, Movie apps, music, newspapers, social media, messaging, dating, cooking, reading, exercise, financial, travel and business. It's exploded and there's a thriving selection of applications for every taste and interest.
Money for the platform comes largely from advertising, so the more Android devices sold, the more people will be "Googling". This is good for Google and means that they get more advertising revenue. Likewise, when Google Ads are used by developers, Google will take a cut.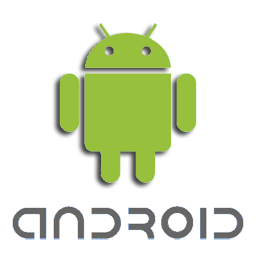 The Google Chief Executive, Sundar Pichai, added this blog post which discussed the "careful balance" of the Android ecosystem following the fine, and stated that …
So far the Android business model has meant that we haven't had to charge phone makers for our technology, or depend on a tightly controlled distribution model.
The words "so far" could be an indicator that things are about to change.
However, charging for Android could make it less competitive. Whilst that's not too much of a problem right now (what other mobile OS would you choose?), there would no doubt be plenty of other challengers on the horizon should they make that decision to charge. Over the years we've covered Windows 10 Mobile, Tizen, Sailfish OS, Ubuntu and the Firefox OS for mobiles. Whilst many were promising and gave a new and interesting alternative, none could crack the head-to-head mobile monoliths that are Apple iOS and Google Android.