Huawei has formally set its plans for IFA 2018 in motion. Today they've started sending out an invites to their keynote on August 31st. The great news is that we will be there to see exactly what Richard Yu will have to share with us. In fact, I'll be on site in Berlin for nearly the whole of IFA week!
While we do not expect the keynote to have any major phone announcements (especially of the flagship variety), it will be full of new information about what Huawei has been up to.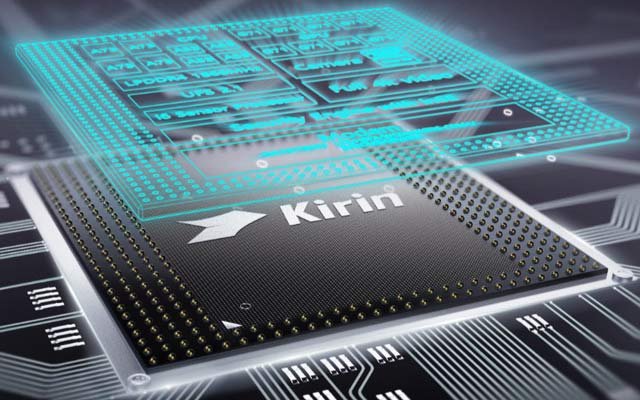 Firstly they have been working on the new Kirin 980 processor, and this has already seen to be a very good performer on Antutu benchmarking.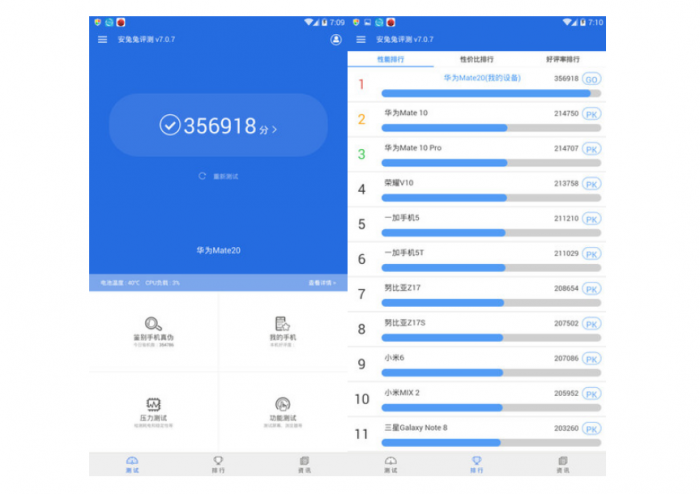 Next up is what was actually mentioned in the invite. I have quoted a bit of it here for you to see.
In his keynote, Mr. Yu will share his vision for AI and the IoT future, as well as how the company is democratizing AI through mobile innovations.
So from this, we can deduce that we will be learning more about Huawei's efforts in AI, and its ongoing development. On that note, I recently saw a use for this in the real world at the Goodwood Festival of Speed at all places!
It was in the Porsche stand, and they were using AI to help show off the internals of their newly announced Electric Car, the Porsche Taycan.
This was something that we had actually seen before at the launch event for the P20 series in Paris, and we've seen the AI driving in Barcelona. Nonetheless, it was very nice to see it in the real world – even though they were using a Zenphone from Asus!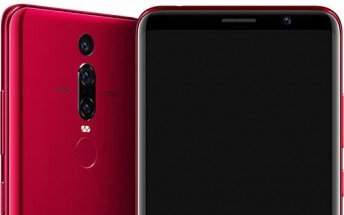 One thing I am not expecting to see whilst I am on the ground in Germany is the rumoured Huawei Mate 20. This is most likely to arrive at its own event in October or November, which is more in line with their normal launch windows.