So, this is a bit mental, but believe me, it'll be worth it. Today, in Soho, Huawei have setup a popup store. However, things are a bit .. different in this particular store. They're offering the rather excellent Huawei P20 Pro. It's the one we raved about in our recent review and you can get one.. but… you don't need money.
Instead, Huawei want you to turn up, with your current precious and cherished smartphone, and smash the thing up. Yes. Smash it. Proper break the thing. To pieces.
In return, they'll give you a brand new Huawei P20 Pro.
The Huawei 'A Phone' Destruction Booth will be open to the public today from 5PM until 10PM tonight and tomorrow during the day. You need to head to 19 Greek Street, Soho, London, W1D 4DT. It's a first come first served basis for anyone willing to smash up their current phone (whilst stocks last) and there's expected to be high demand, so you may have to queue. However, they'll have technical experts to help you switch your personal data over to your new data and you could bag yourself nearly £800-worth of phone, just for wrecking your own.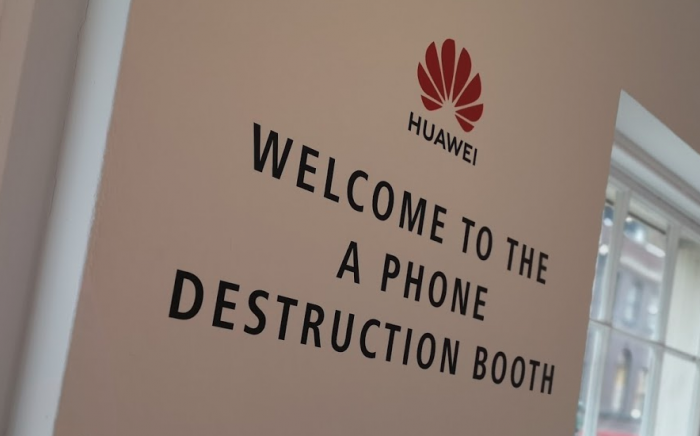 Yes, it's a bit bonkers, but it sounds like fun. Head down there, let us know if you're one of the lucky ones! 🙂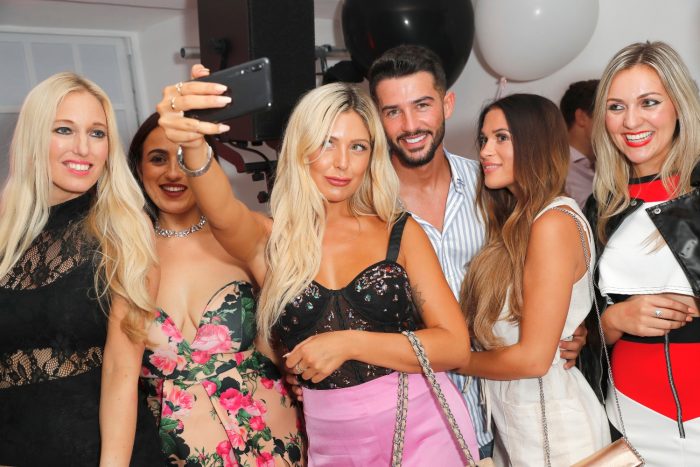 Last night Huawei held "A Phone Party" where celebs came, smashed and went through a full phone "break up" with a selection of cricket bats and hammers. They also whacked phones with a frying pan and setup a "phone shy" where phones were knocked to the floor.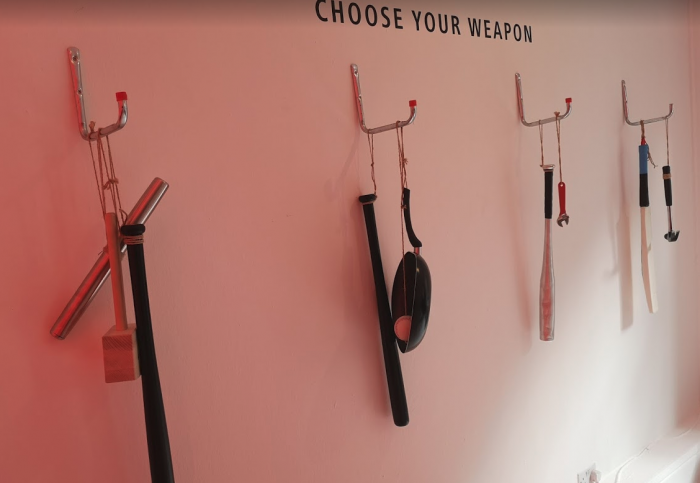 Here's a video showing the fun from the celeb party last night, so you know what to expect. 🙂 If you're not lucky enough to get one, head to the Huawei website where you can buy or click through to your favourite network and get one on contract.
https://youtu.be/pmnwyXdtWLo