My job now sees me based on a farm. The signal there is, let me tell you, non-existent. Strangely, on the drive in, the signal on the country road is fine, but when you've gone up the long drive it suddenly drops down. All the networks, and believe me I've tried, struggle to get a signal to the site. So the site owners have decided to get a signal booster. We've covered the legality and the things you should look out for before, but apart from using Sure Signal devices or similar kit, it seems to be the only way of boosting your signal.
In one office, there's no less than 4 "Sure Signal" devices. They're designed for home use and have a limited range. You hook them into your broadband connection and then the unit pumps out a small GSM signal that your phone connects to. There's a few things to note about these though. First, the range is limited. Second, you need to register each and every phone onto the unit. Third, it's only for one network.
So what exactly is a mobile phone signal booster?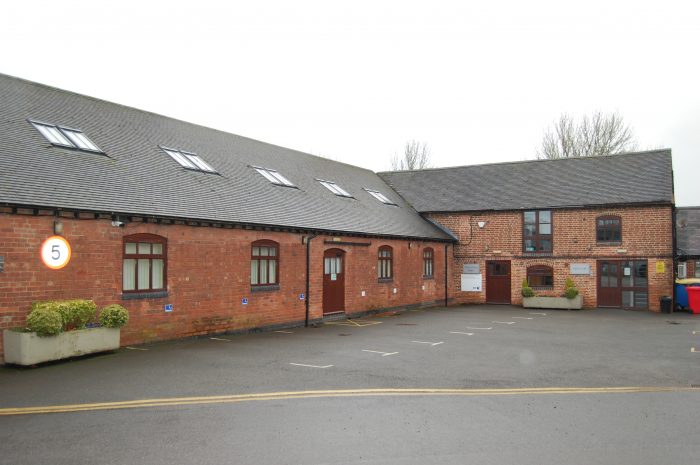 It's a powerful signal amplifier. The booster itself can be small. It can fit right into the palm of your hand, perfect if you have limited space. When you've hooked it up, the amplifier will boost a weak signal, and re-broadcast it out, giving you better call quality, internet connectivity and coverage. Boosters work along with your network provider so that you get more signal in more places.
We're looking at sites such as Mobile Repeater UK for ideas at the moment. They've got an easy-to-use search tool which will get you the correct repeater quickly. The key thing for us is that it's relatively small, easy to install and it must work with as many (if not all) of the networks as possible. This is why we've looked at the five-band GSM/2G/3G/4G+LTE Repeaters.
If you want better signals in a larger home or, in our case, a remote office location, a mobile repeater, provided it's approved and legal, will definitely resolve coverage issues for you. Some of these can cover up to 20,000 sq feet or more, with graphical signal meters and LCD power displays to make installation simple. Repeaters ensure that you get strong, reliable connections even in weak signal areas, which is just what's needed. Plus it means that your phone has a slightly better battery life as it's not always searching for a signal.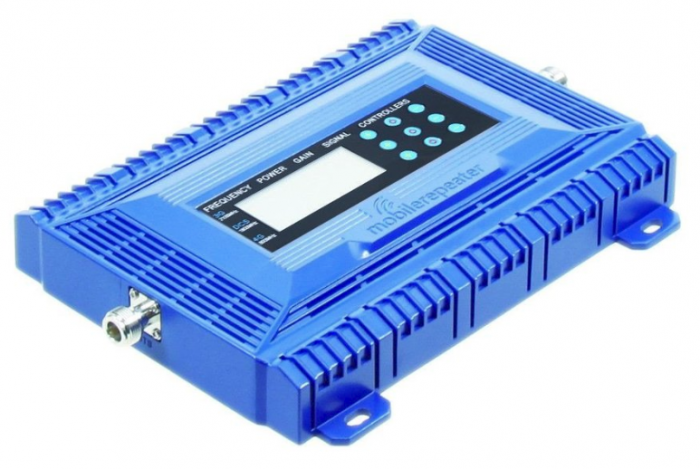 One thing to look out for, if you are thinking of getting one, is the frequency bands supported. Here in the UK we use 800, 1800 and 2600MHz for 4G and 2100MHz for 3G, so bear that in mind when you're looking around.
We've gone for a mobile phone signal booster, which is compatible with all voice and 3G UK networks. It'll mean that, no matter who comes into the office and what mobile they're using, it'll boost EE, Three, Vodafone, O2 and all the virtual networks that sit on those masts too. We've gone for this one as it's one of the most popular repeaters and it'll do voice calls, and 3G plus 4G on EE. You can get up to 50 simultaneous users on it too.
To get it connected you just plug in the aerial antenna but, if you need help, the people from Mobile Repeater UK offer 100% free technical support. There's also a 15-day money back guarantee, free shipping and coverage of 500sqm or more. There's four parts to it. An aerial, the coaxial cables, the mobile repeater system and an indoor rebroadcast antenna.