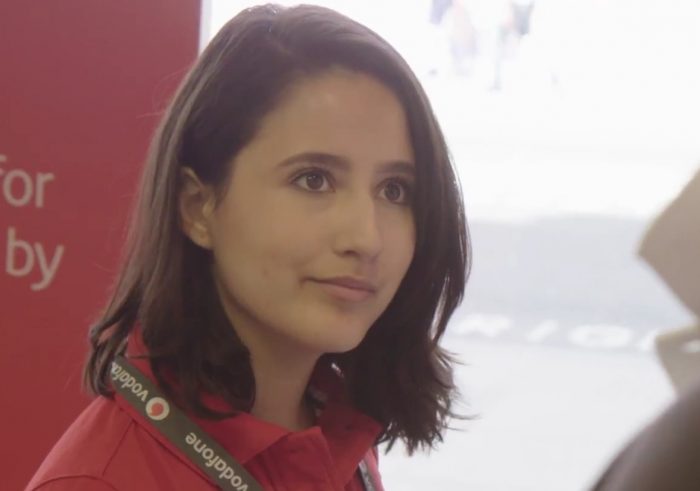 For some, switching networks is like switching banks. They just don't do it. Just recently I met someone who still thought he was on "Orange" as he hadn't upgraded for so long.
So, if you do jump networks, it can be a surprise if things don't quite match up with the promises. Like when Boris Johnson.
Vodafone are now adding a new guarantee for new and upgrading pay monthly customers. They'll all be given a full 30 days to see if Vodafone is the mobile provider for them. If not, customers can cancel their contract without penalty. It covers any aspect of your plan, whether it be coverage, customer service or perhaps just not "gelling" with your new phone.
The new guarantee also covers small business customers and it's part of Vodafone's drive to enhance and correct some of their previous customer service problems.
Nick Jeffery, Chief Executive Officer at Vodafone UK, features in the video below..
https://youtu.be/R3b_4XlivhI
Other additions include the 24/7 Vodafone Support via desktop or the My Vodafone app and an AI chatbot plus in-store training sessions.