EE have today announced a new range of home broadband plans which deliver super fast fibre connection with unlimited use. Not only as well as extra data on your smartphone as an added bonus.
Fibre Max 1 offers speeds up to 150Mbps with upload speeds of 28Mbps, and Fibre Max 2 offers speeds on average of 300Mbps and an upload of 47Mbps which is perfect for even 4K downloads if you want to stream. This sort of product is actually better than a lot of Virgin Media products.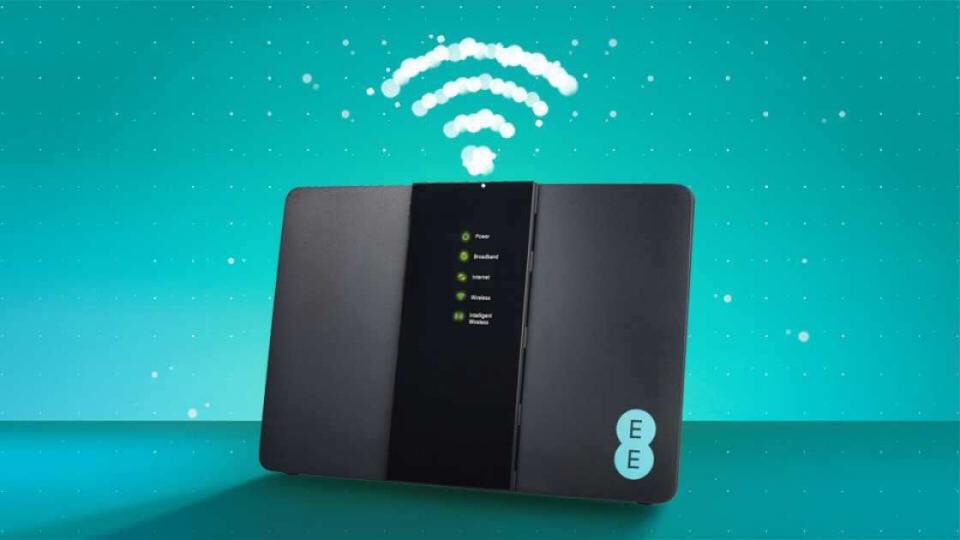 Customers who also have an EE contract will be rewarded with an extra 20GB of mobile data. This can also be used as part of the new Data Gifting service launched recently.
At £42 a month for Max 1 and £47 a month for Max 2, these are some great offers. You get one of the fastest connections into your home so no buffering.
Also remember that EE TV is also available from £8 a month as an extra to give you a set top box with some really great features.
These plans launch today online, on the phone and in store if you are interested in signing up.