EE have today announced a data gifting service that no only lets you share your data with other lines, but you also now have more control on its use.
Data Gifting allows the account holder to pass over data allowance in blocks of 500MB to other lines on the account. You can therefore ensure that the whole family stays connected.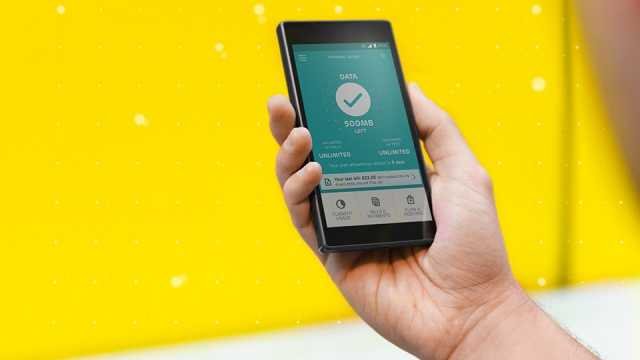 Not only will you get 10% off any additional lines you now add, you will also get an additional 1GB of data to enjoy every month.
Best of all, this can be done by just using the MyEE app so you can share anytime, anywhere.
For more info check out the press release below.