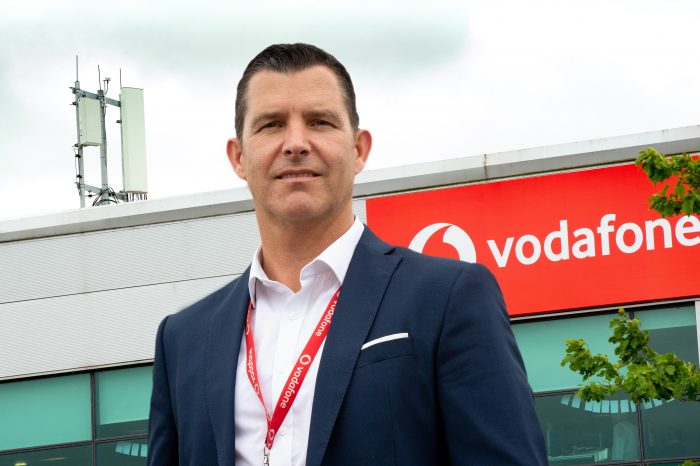 Seven cities will become 5G test areas for Vodafone. Birmingham, Bristol, Cardiff, Glasgow, Liverpool, London and Manchester will then see deployments beginning in October. Vodafone will be pushing "Gigabit UK", where customers can enjoy ultra-fast connection speeds of one gigabit per second via 5G.
Across those cities, engineers are already laying the groundwork at more than 40 sites. Vodafone won the largest block of 5G spectrum in the recent Ofcom auctions and tested it a week after. For us lot, we'll have to wait a little longer. The full commercial launch of 5G is expected in 2020, when there'll actually be 5G handsets to work with it too.
Vodafone will also be offering gigabit-capable 'full fibre' connections direct to homes in Aberdeen, Coventry, Edinburgh, Huddersfield, Milton Keynes, Peterborough and Stirling towards the end of 2018.
All of this – the 5G and the home fibre connections – will be hooked into a new nationwide, all optical fibre core network which Vodafone are calling "RedStream". This will connect together 1300 broadband exchanges and nearly 1600 other locations.