Just a week after securing the largest block of 3.4GHz spectrum for 5G, Vodafone have already started testing it on their network.
The company paid around £370m to get a 50MHz allowance of 5G spectrum, the largest of all networks, and have started to test in Manchester and Newbury where they have large offices.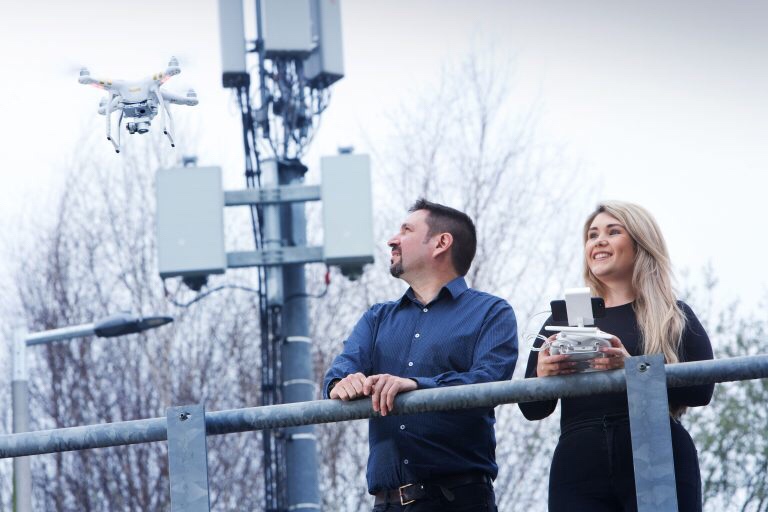 The press release gives more information on what was achieved, but with the auction now over, we are all systems go towards a 5G launch in the near future.
However, the company has also said that they are still all guns blazing when it comes to 4G to offer the best service to customers, this has been mainly due to the 2100GHz spectrum as they refarm from 3G to 4G. This delivers a massive capacity and speed boost for customers.