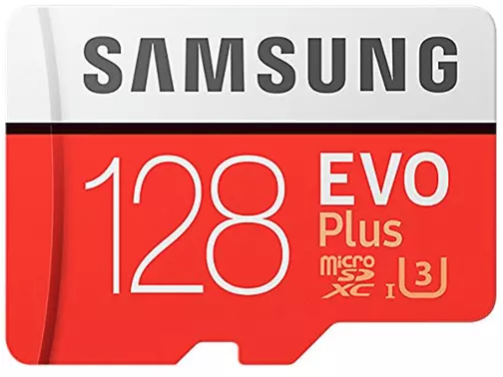 OK, so you know the story by now. You've got far too much guff on your phone. you need more space. You've totally maxxed out the storage you've got and you need more.
Get a microSD card. Simple huh? An 8GB one should do it, surely?
No, no it won't. You need to think about how much storage you need and then add a "nought" onto it. So here at My Memory there's a 128GB microSD selling for just £24.99.
Now, when you first go to the site you'll actually see that it's priced up a little higher…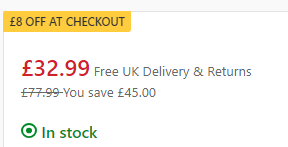 ..but when you go through to the checkout it'll come down…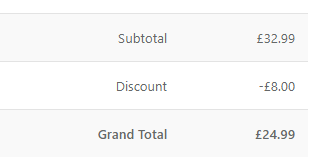 This is a properly decent Samsung EVO Plus, with up to 100 MB/s read and 90 MB/s write speed (Class 10). It also comes with a full-size SD adapter. Go on, go buy one.