How do you fancy a £100 Amazon Voucher?
If you had one of those, you could buy the Honor 9 Lite that we reviewed for just £69.95.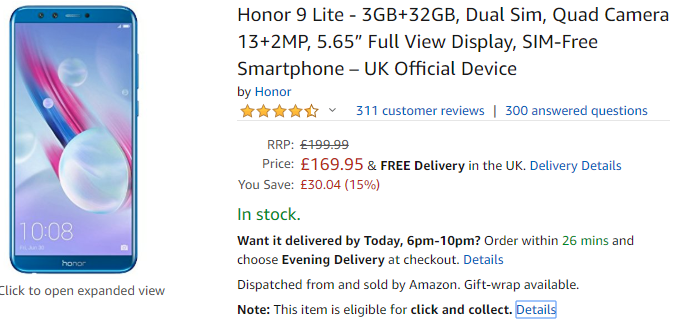 But wait. How do you get a £100 voucher?
Well, right now if you head to HotUKDeals there's two EE offers on. The first is a 20GB plan for £20 per month. On the HotUKDeals site you'll see this go down the £11.66 because you're effectively taking £100 "off" due to the voucher. I'd rather just see it as £20 per month and a £69.95 one-off cost for a phone myself, but you can keep your existing handset and use that Amazon voucher on something else if you want.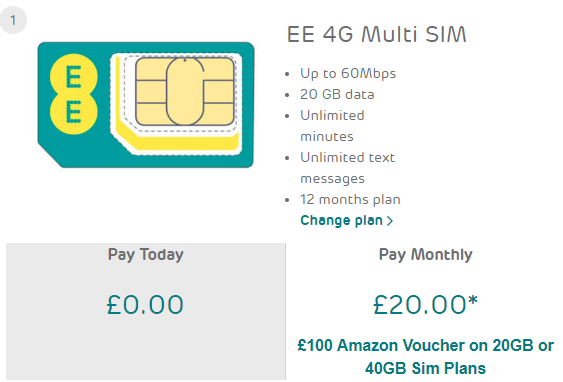 So, if you spread that £69.95 for the pone over 12 months we're effectively talking about a brand new Honor 9 Lite and 20GB of monthly data for around £25.83 per month. Boom.
If you want even more data, there's also a 40GB SIM-only offer for £25 per month. You also get that £100 Amazon voucher with that one.
Oh, and both of these deals will also give you 6 Months Apple Music too. That's a deal, isn't it? Eh? Eh!