Just this morning I added this EE deal which delivers 20GB for £20 per month. The only minor snag was that I then had a look at the competition and found some arguably better deals.
Anyway, EE sent me a mail and said, "Hey man, have you heard about our 40GB plan?"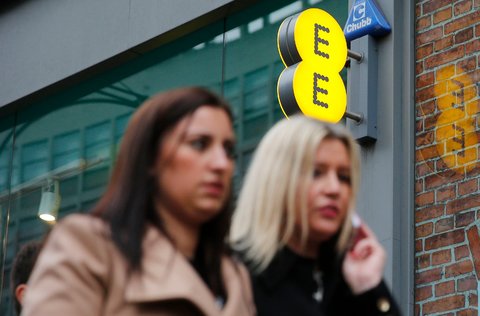 Well no, I'd missed it. My bad. This one is just £5 more and, for £25 per month on a 12-month SIM-only deal, you get a whopping 40GB of data with unlimited everything else. You get up to 60Mbps speeds (which is probably faster than a lot of FTTC home connections) and you can use up to 15GB from your data allowance in the EU. It looks like this also includes Apple Music, free for six months and the BT Sport App with three months free live sport.
If none of that tickles your fancy then you can perhaps do what I did this morning – take a trip to Morrisons and get their new "Big Daddy Breakfast". Three rashers of British bacon, three pork sausages, three hash browns, bread, two eggs, two tomatoes, two black puddings, baked beans and sliced mushrooms all for £6. I mean sure, it's nothing to do with phones and it's about a million calories, but hey… it's £6! Boom!