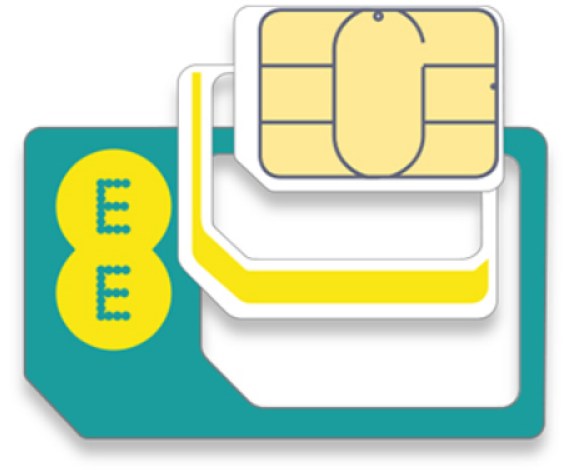 This deal has just started and expires on July 3rd. It's a SIM-only offering, but you can easily unlock your phone and switch or get a relatively cheap smartphone instead of paying out a fortune on a contract phone offering.
EE are right now offering this SIM-only plan where you get unlimited texts, unlimited minutes and 20GB of data every month for a year. It's £20 per month and you'll be on a 12-month plan with this one. As part of the offer includes 6 months of Apple music and 3 months of the BT Sport App.
Whilst this is good, you can get 40GB with Virgin Mobile who sit on the EE network anyway, with 5000 minutes and unlimited texts for £18 per month. So perhaps go for that.
Also, if you're into big data SIM-only plans, Vodafone do 20GB with unlimited everything else for £20 per month, as does iD Mobile (on Three). Meanwhile, Tesco Mobile (on O2) does 20GB too (although there's "only" 5000 minutes and texts on that) for the same price.
Perhaps the best we found is giffgaff for £20 per month which delivers unlimited data plus unlimited texts and calls. The giffgaff version of "unlimited" does slow speed down after you've passed the 9GB usage marker though.