I'm sure we've all heard about crowdsourcing. Many of you will have no doubt seen our coverage of Kickstarter projects, where your money is needed to get a product or idea off the ground.
However, let me introduce you to something a bit different, and something where you can actually earn cash, rather than spend it.
Crowdville is now live in the UK and provides a way for brands to have their online products tested by real people. Those people, you and me, can sign up and take part easily – you just contribute when you have time and, the more you test, the more you earn. You get to be part of the product development, squeezing out bugs, perfecting the experience and feeding back any problems – all from your smartphone while you wait for the bus or sit on a train. You get to turn those periods of "downtime" into real earnings.


The Crowdville system shows your stats, earnings and profile information and payments will get sent to you each and every month.
Just sign up and you'll be contacted with some products and services to test. You simply fill in a very quick registration form, confirm your email address and then you can add additional information onto your dashboard – your mobile device, your mobile operator, any video or music services you might use and there's the chance to add further electronic devices too – just so that they know what kit you've got.


All of this is good information for the brands and companies who are looking for certain gadgets to test, and if you choose to add your work and education information, that gets added to your profile too.
The main control panel is where you can find your "Missions" – these are the tasks that'll earn you money. You can also use their referral system and generate your own teams.


Each mission has specific requirements that you'll need to meet, for example they may be looking for a specific smartphone or a certain operating system. Prizes, rewards and money will be given in return, with some missions "cashing out" with a prize if you find a bug.
There's also a big communitee on here – the service is already running successfully in Italy and there's a thriving group where you can exchange ideas, get news, ideas and recommendations. It's basically a smart way to make money easily, and you get to use some premium services as part of the testing – for free !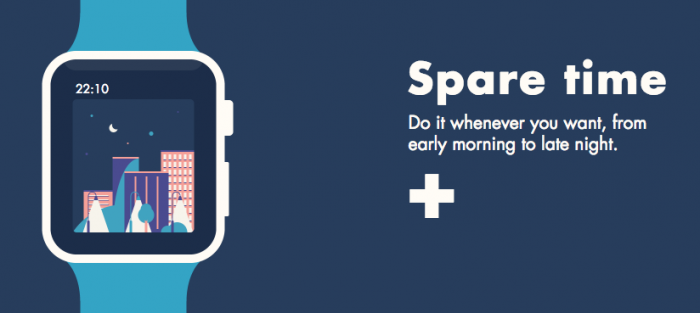 Not only is it your chance to shape future apps, services and updates, but you get to earn cash while you're doing it.