Mobile phones have become a great part of our everyday life. Today it's virtually impossible to live without a smartphone. Our mobile phone provides everything we need to get by. We can talk to our friends, chat on social media, take pictures and upload them immediately thanks to mobile internet. There are virtually no limitations to global communication, all thanks to the development of that mobile gadget and the internet as a whole.
Originally the mobile phone was a way to keep in touch. We could talk and text anywhere. It was like a new lease of life. No longer were we shackled to our homes. We could go out, we could make and receive calls.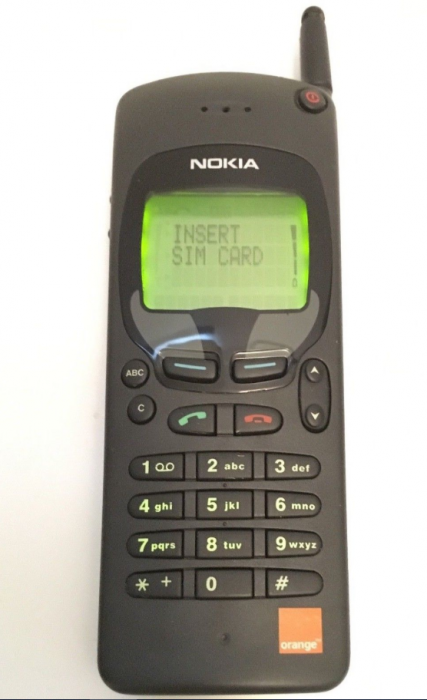 But now, in this modern age of communication, the smartphone can also let us do so much more. We can share experiences, we can exchange ideas more easily. We can shop, we can play, we can make video calls, have fun and even make some profit along the way. And no, I'm not talking about making videos and uploading them to Youtube. My son seems to think that this is the only career in the world worth doing, and my wife is a massive fan of the latest make-up videos from the various well-known YouTube-ers. They seem to have glamorous lives and they get sent lots of freebies along the way.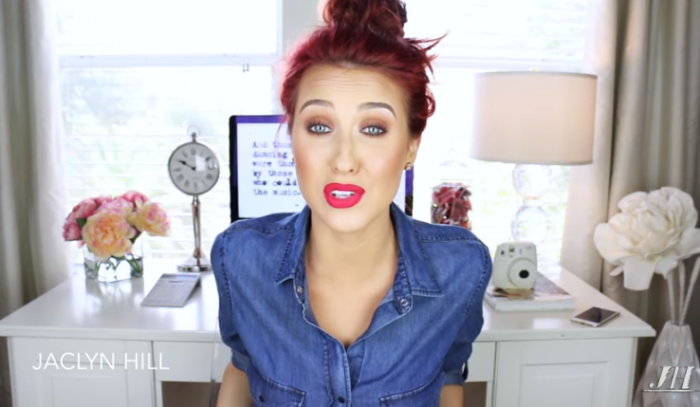 Mobile vs PC
Let's got back a few years and look at how certain industries have coped with the changing technology. A few years ago, when the online gambling industry was born, you would go to a website and then have to download an application onto a desktop PC. This, let's not forget, was in an age when internet speeds weren't that great and computers weren't that fast. You'd have to wait for it to download, then wait for it to install, then it would probably take a while to fire up. It was all a bit of a faff.
Some offered web versions, where you could play games within a browser, but this tended to rely on Flash or random plugins and there'd be the possibility of your anti-virus software flagging the various plugins and, again, there'd be a huge amount of messing around just to get the whole thing working.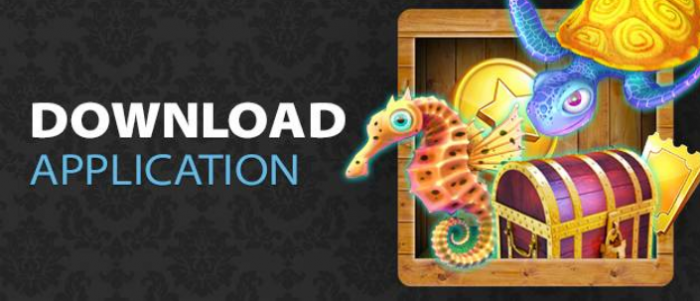 But this all changed when Flash was discontinued. The gaming companies, who have all long used Flash, were forced to switch to the far superior HTML5 solution. This allowed for the game to be run directly from the browser without the need for a plugin to be installed. Thanks to this players could now access the casino games directly from the mobile browser on their Android or iOS device. This innovation paved the way for mobile casinos to rise in the online gambling industry.
What are the many advantages of mobile play?
For many players today playing on a PC in front of a big screen is still the best way to try your luck at an online casino. But still even the most hardcore PC fans have tried the casino game once or twice on their mobile device. The advantages of mobile play are numerous. You can play at the casino from wherever you are. You can hit a few spins on your way to work, check out the latest games on your lunch or just snuggle comfortably on your bed and spin away.
Mobile Payment methods mean that you can deposit cash much more easily and through far more payment systems. Mobile payments are quick and you can sometimes make a deposit just by entering your mobile number and confirming the transaction. This way you will be charged for the deposit at the end of your monthly billing cycle.
When it comes to promoting mobile play many mobile casinos have an ingenious and proven strategy to attract players. That's offering bonuses for casino players who use their mobile device to play at the casino. If you go to new section at mobicasinos.co.uk you will find a variety of mobile casinos which offer new players a small £5 no deposit bonus to join the casino and try it from your mobile device. The bonus promotions don't stop there. You will find a lot of online casinos which have welcome promotions which players can claim only from their mobile device. This way you have to use your mobile phone in order to claim the bonus promotion.
This, then, is just how casinos have dealt with the changing technology. We tend to look at them because they're the most hungry and they're the most eager to succeed. They're forced to move at a pace which is far fast than any other industry. They've changed the way they work as we've changed the way we use our computers and phones.