So today Marc Allera from BT announced something pretty special. The major plus point, for us at least, was buried in the words "convergence" and "aggregation". What this basically means is that you'll be able to get up to 314Mbps ultrafast broadband by 2022.
How? Well, BT will have a new Consumer Business Unit. In this unit is BT, EE and Plusnet. Together they'll team up to launch a "Best Connected" plan providing the best available connections, experiences and service.
So, imagine it. You've got a fast data connection which is being pumped out by EE. However, you're also getting a fast internet connection down your phone line from BT. Combine those two into a whizzy router and you get even faster super-speedy internet.
Basically, the plan is to bring the three BT companies closer together, working harder and smarter for you guys. Mobile, broadband and content will be combined, and there'll be smart home offerings, family plans plus new streaming partnerships and services which we'll go into below. Additionally there's a commitment to answer 100% of customer calls in the UK and Ireland by 2020, and BT will be coming to a high street near you again.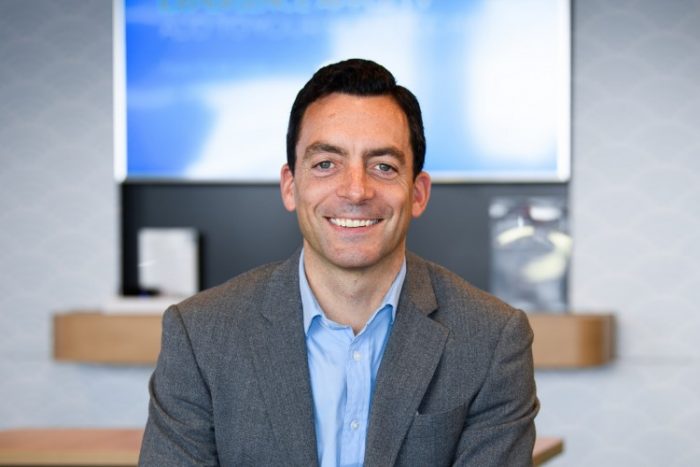 Marc Allera, CEO of BT's Consumer business, told us in London that..
BT runs the UK's most advanced mobile and broadband networks, but our customers demand better connections, and the best service no matter where they are. We're investing across BT, EE and Plusnet so that we can provide our customers with the widest choice of products and services, on the best networks, and with the best service in the UK.

We're beginning our journey to create one converged, smart network built on our world-leading fixed and mobile networks – going beyond 4G, 5G, Wi-Fi and ultrafast broadband to seamlessly connect our customers wherever they are to the things that matter most to them.
The result is a "smart network" that stitches mobile, broadband and Wi-Fi networks together so you get seamless connectivity wherever you are.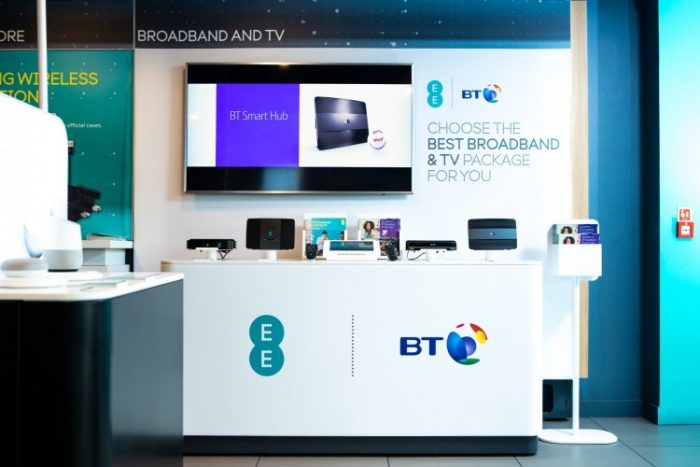 In other announcements, we've learned that ….
– EE will offer ultrafast broadband to customers this summer (offering a guarantee of speeds of more than 100Mbps)
– BT is to increase their public WiFi offering, with 12,000 hotspots combining to give BT customers reliable connectivity in the UK
– BT Plus to be launched. This means you'll get home broadband, mobile and Wi-Fi into one converged plan, with one simple bill. If there's a fault with a customer's home broadband, BT will send a 4G Wi-Fi Mini Hub with unlimited data so the customer can stay connected while their broadband is repaired or installed.
– EE to launch new converged ultrafast home broadband plans over broadband and 4G.
– EE Hybrid Broadband technology is being tested out now to enable to "hybrid home broadband" that combines a wired broadband with a 4G network. This not only means more speed but also means less downtime, as one technology will take over the other if there's a fault.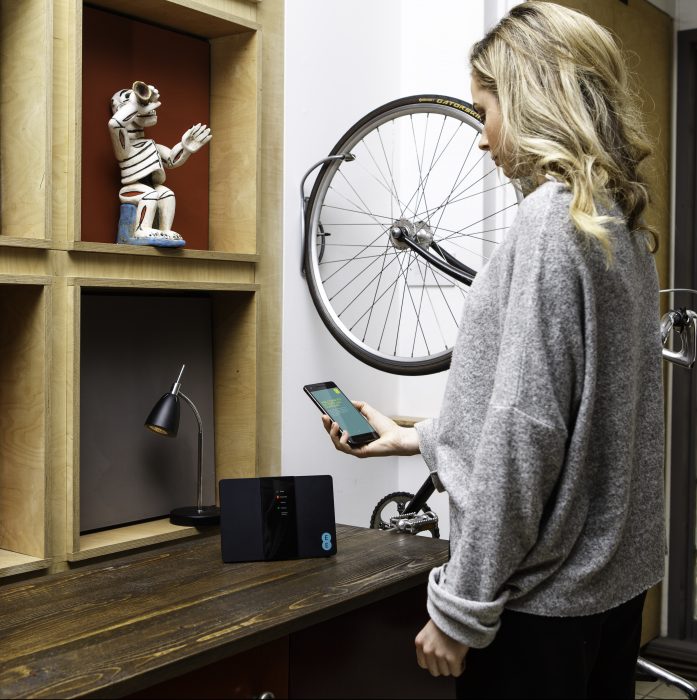 – EE to be the first UK network to support all major Smart Home ecosystems. They've developed partnerships with Hive and Nest. There's also smart cameras, thermostats, sensors and lighting. You'll be able to buy these products in-store or online.
– EE to launch new family plans letting you "gift" data to anyone on their account. It means that data can be used like pocket money.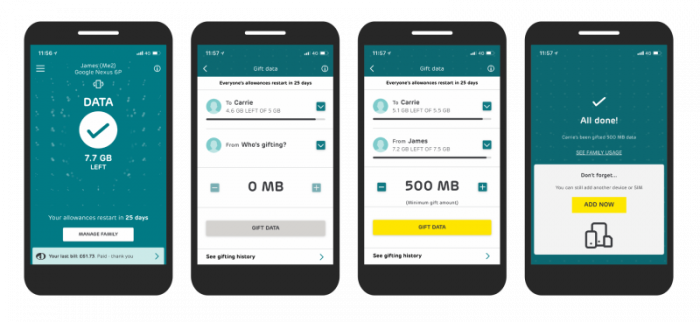 – EE have new "Flex" plans coming which let you increase or decrease allowances as needed.
– Plusnet will be launching their first ever self-service app.
– BT TV will include the Amazon Video app in addition to Netflix and customers will be able to access Now TV from 2019.
– EE customers will be able to access new BT Sport features on the app. You'll be able to cast and share content from a mobile to the big screen.
In addition the EE is launching an augmented reality customer service system which lets you easily troubleshoot connectivity issues via your smartphone camera. With this you can find out what is wrong with your home router and where cables should go.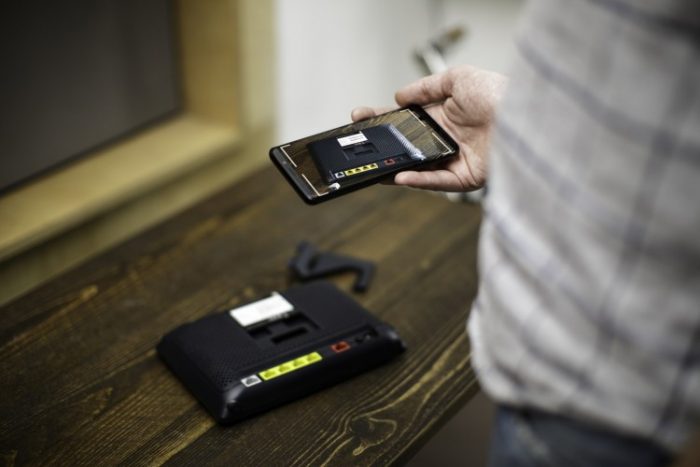 As we mentioned at the top of this story though, the most exciting is the fact that BT, EE and Plusnet will be joining forces and combining to form a fatter, faster and more resilient data pipe. This will dramatically increase your speeds by combining existing data delivery technologies. Exciting times.