We were in China live for the launch of the Meizu 15 and we even got to unbox it too, but what about that camera setup on the back?
The Meizu 15 has a 20 megapixel and 12 megapixel dual-camera arrangement with 3x lossless zoom. Meizu aren't afraid to compare the phone with the Huawei P20, stating that it's "pretty much a match" and performs very well in low light.
So, to show this off they've had photographer Michael Yamashita take some snaps with the Meizu 15, which you can see below. They are, and I'm sure you'll agree, pretty amazing..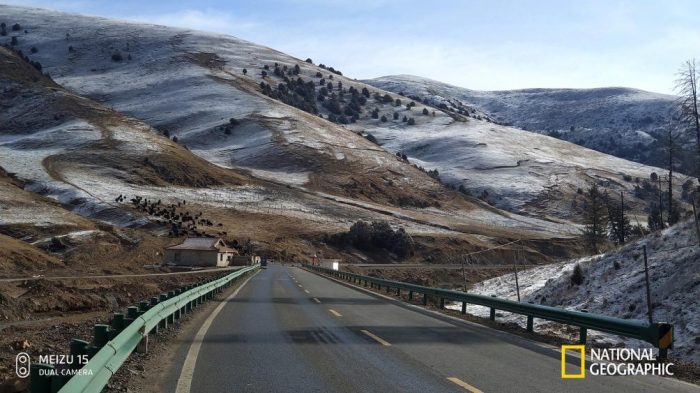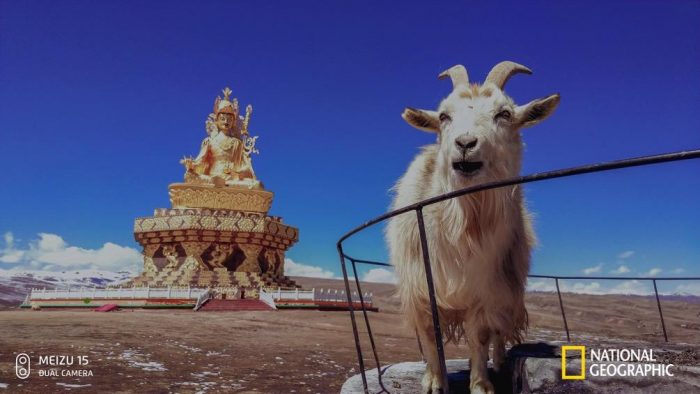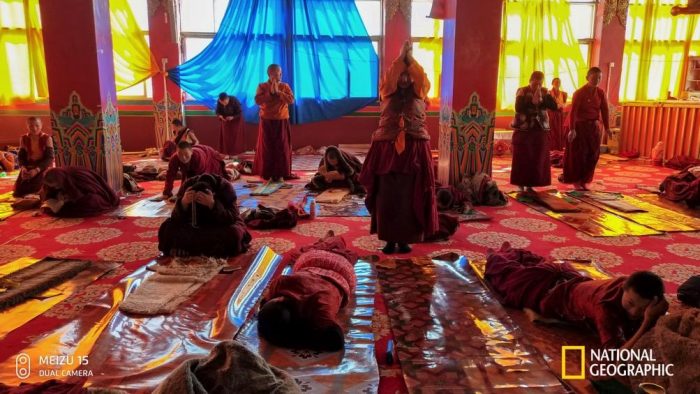 Mr. Yamashita said that he would never take pictures using flash light, which is something I agree with. I've never wanted to use a flash – it makes people like pale and washed out. Here the low-light shot above was taken in dim light with all the details of the dark interior captured well.
The nice PR people have sent us an infographic which gives you some more details about this particular phone. We're still waiting to hear on availability for Europe but we'll let you know more when we find somewhere selling it.