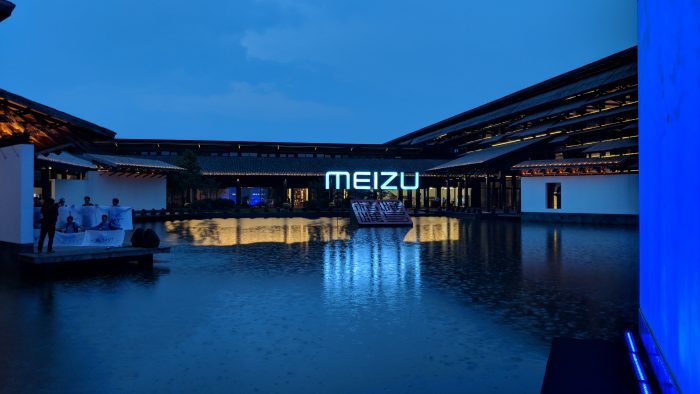 We're live from Wuzhen in China this weekend. It's the launch of the Meizu 15. It's got the best camera technology in a Meizu and it's the first Meizu handset to run on a Qualcomm chipset.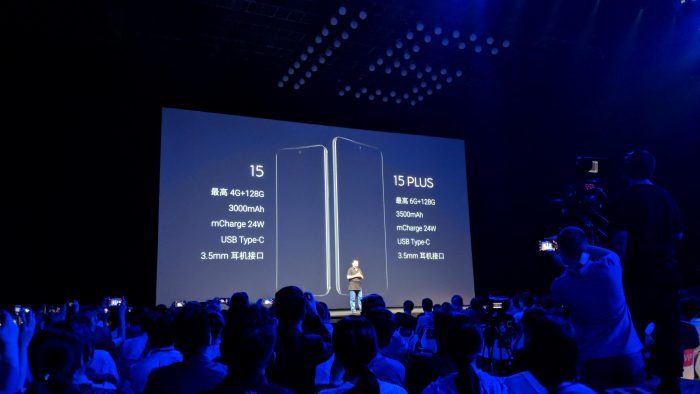 There's also going to be a Meizu 15 Plus, which has the same Exynos chip as the Samsung S8+. Both versions have "Standard" and "Deluxe" flavours which add further internal memory. The "Standard" model has 64GB of storage whilst the "Deluxe" has 128GB on board. We've found no mention of a microSD card as yet.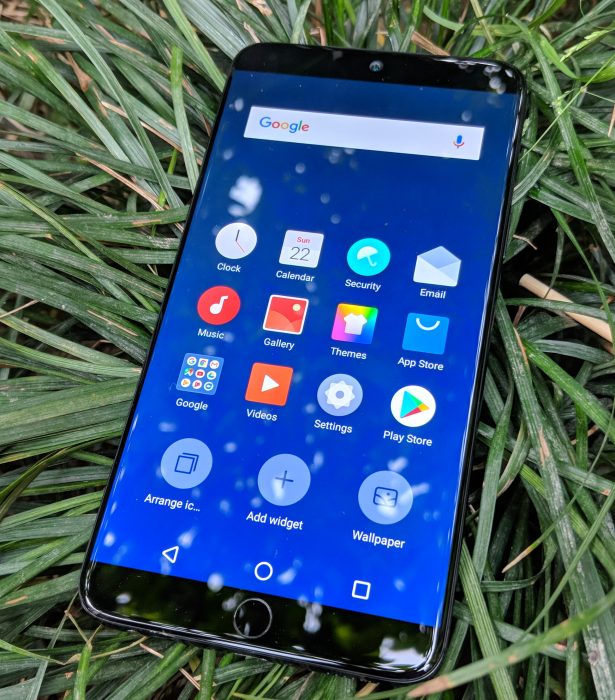 Here's the specs..
Meizu 15
5.46″ 1920x1080p Super AMOLED screen with 404 PPI
Available in white, black, blue and gold.
Qualcomm Snapdragon 660 CPU (8 core @ 2.2GHz) with Adreno 512 GPU
4GB RAM
143mm x 72mm x 7.25mm
152g
3000mAh battery with fast charging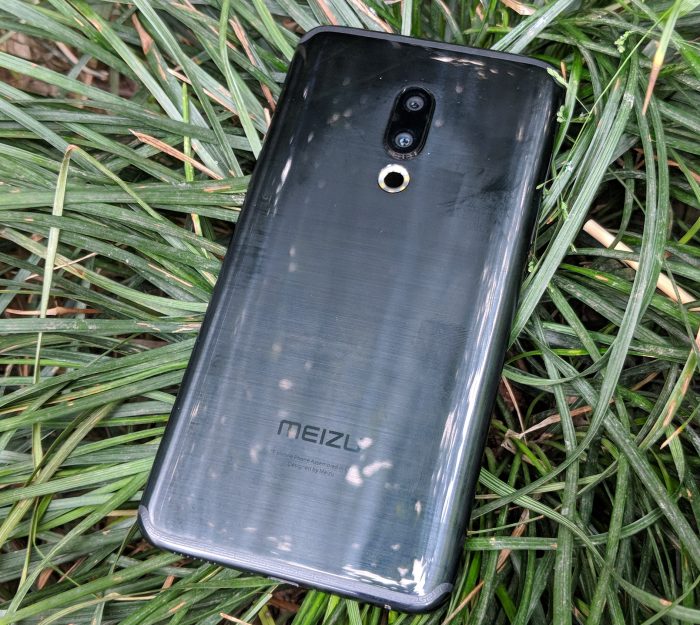 Meizu 15 Plus
5.95″ 2560×1440 Super AMOLED screen with 404 PPI
Available in black, grey and gold.
Samsung Exynos 8895 (8 core @ 2.5GHz) with Mali-G71 MP20 GPU
6GB RAM
153.8mm x 78.25mm x 7.25mm
177g
3500mAh battery with fast charging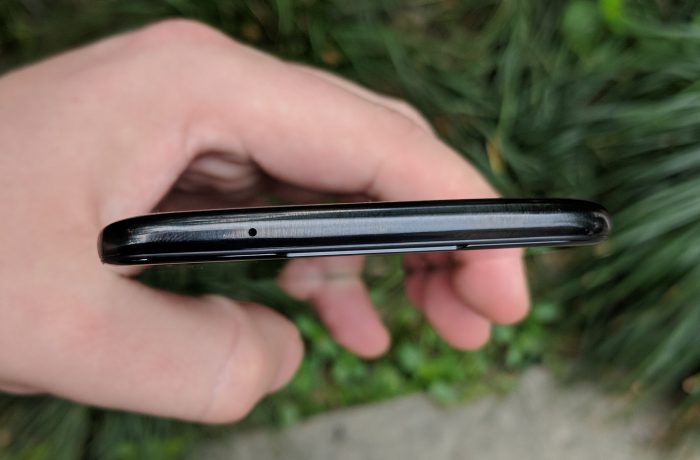 Both devices have dual rear Sony cameras – a 12 megapixel one sits next to another 20 megapixel unit. There's also a 6-LED circular dual-tone ring flash, an enhanced night mode and up to three times lossless zoom. The camera setup is something that Meizu have shouted about quite a lot during their launch event. The cameras are said to produce more vivid colours with a greater depth of field at a higher resolution.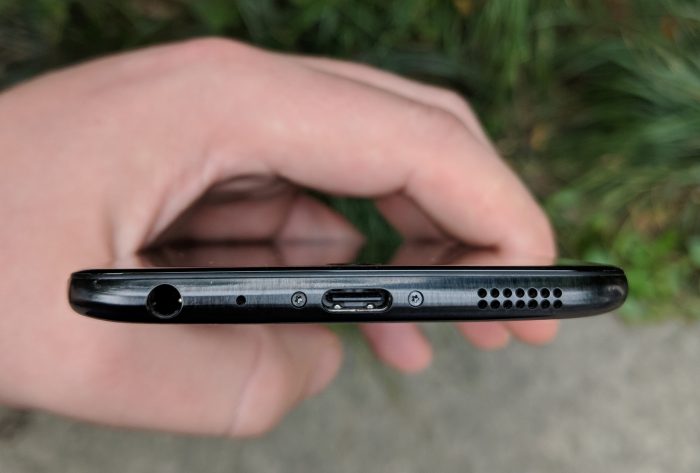 The camera tech will automatically differentiates between day and night, optimally adjusting shots so that you get the best possible result. We've got some example photos taken on the Meizu 15 below..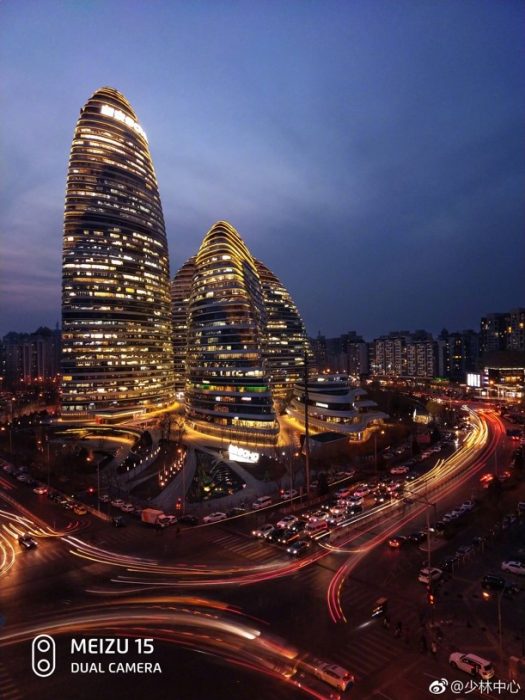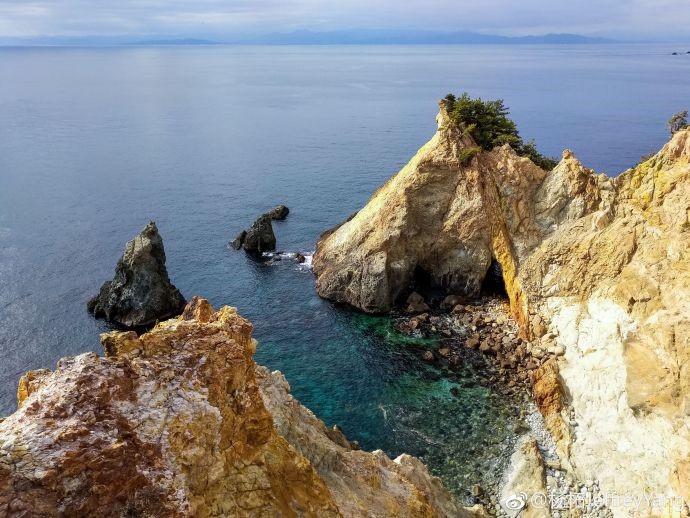 Here's some more shots that Matteo took on the handset…
Meizu has also added photo editing capabilities to the Meizu 15, so you can tweak images after. Up front there's a 20 megapixel selfie shooter with an f/2.0 aperture (the rear cameras have an f/1.8) and a beauty mode.
Other features include vibration haptic feedback, stereo speakers at the top and bottom of the device, dual-band WiFi, Bluetooth 4.2 and GPS.
What we don't have is NFC, which is a bit of a pain when contactless payments are so prevalent in the UK. It also looks like those in the UK  will have to wait a little longer, as these phones will be arriving after other European countries.
More as we get it..