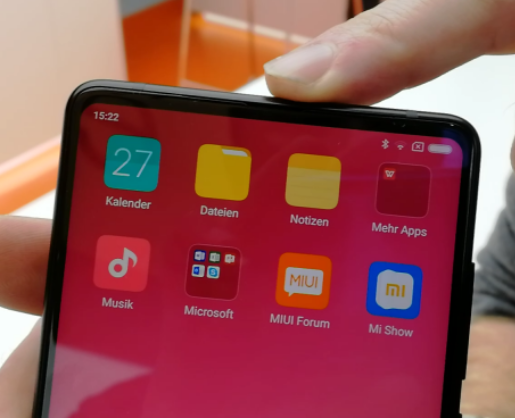 Money isn't our friend at the moment. Our donation drive isn't, I'll be honest, going that well. We've only received £4.63, and that was from Bobby Wallace (thanks Bobby, we love you fella!)
If you've got cash, and you don't want to spend it on keeping us online, the Mi Mix 2 is now £269.08 at Banggood.com.
Now yes, if you go to the product page you'll notice that it's a lot higher than the £269.08 price I mentioned. However, if you click "buy" and then whack in the code…
5BGMIX2
..it'll knock the price right down!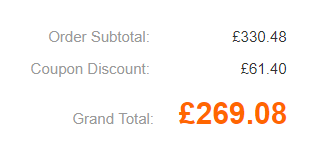 So, this one is the fully-banded global model, so you're OK no matter where you are.
Banggood are selling the 64GB storage model with 6GB memory. We took a look at the thing in Barcelona and, I have to say, it's one gorgeous-looking beast. There's a hidden speaker, the Snapdragon 835 CPU octa-core 2.45GHz CPU, a 5.99″ 2160×1080 pixel screen, 12 megapixel rear camera, 5 megapixel front and dual-band WIFi. There's also GPS, NFC and a 3400mAh battery.
If you want to know more, do check out our hands-on piece.