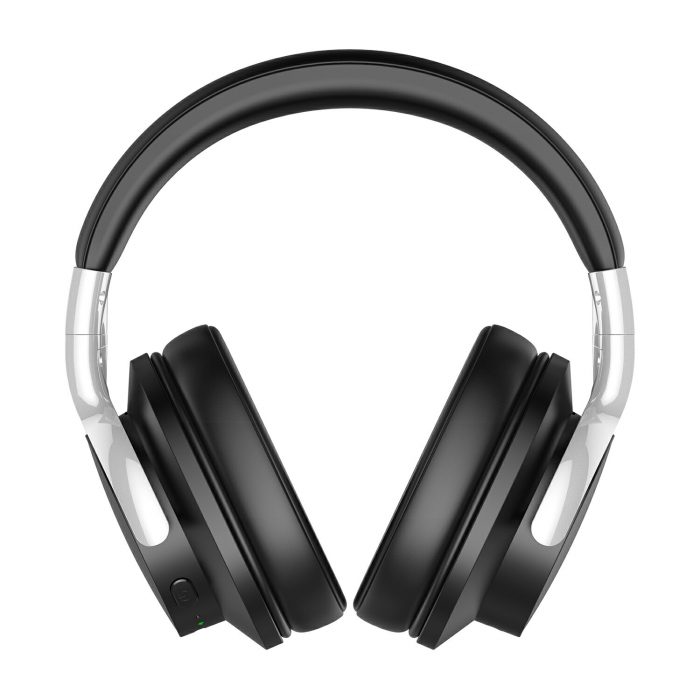 Back in December last year I carried out a review of the Mixcder MS301 Premium Bluetooth headphones, which I was extremely pleased with. Both the sound and build quality of the units were excellent, and I gave them an overall score of 92% (you can read that review here).
We have now been contacted again by Mixcder to let us know about some new active noise cancelling headphones they are releasing.
The E7's feature ANC (active noise cancelling) tech which can not only isolate noise physically, but also blocks out noise by smart and active technology. When the headphones detect an incoming noise, a digital signal processor (DSP) analyses the sound waves and creates inverse waves to cancel out the ambient sound
The headphones come equipped with 40mm drivers and CSR Bluetooth, which should deliver clean and clear sound quality, with a powerful deep bass.
The battery on the Mixcder E7 is rated to allows users to play music or make phone calls for around 20 hours whilst on the go. When the battery runs out, users can plug in included 3.5mm audio cable to connect the headphone to their smart phone or MP3 player.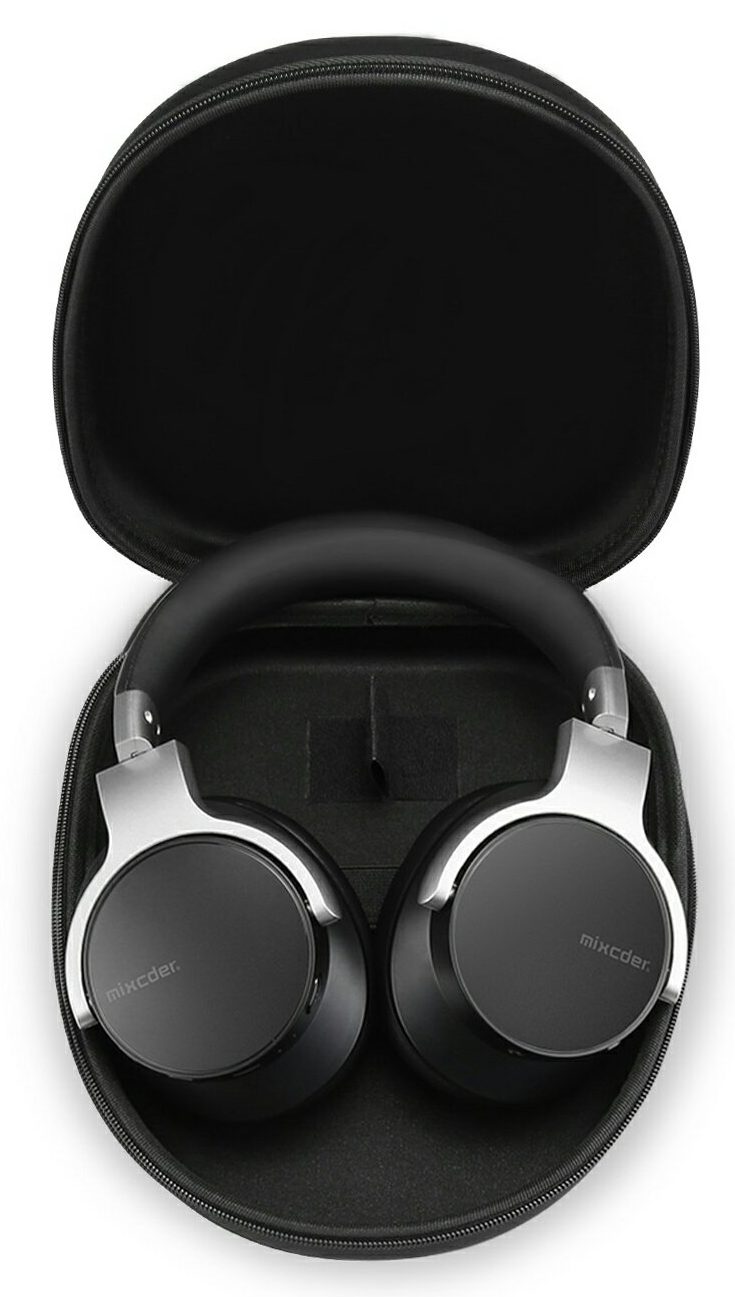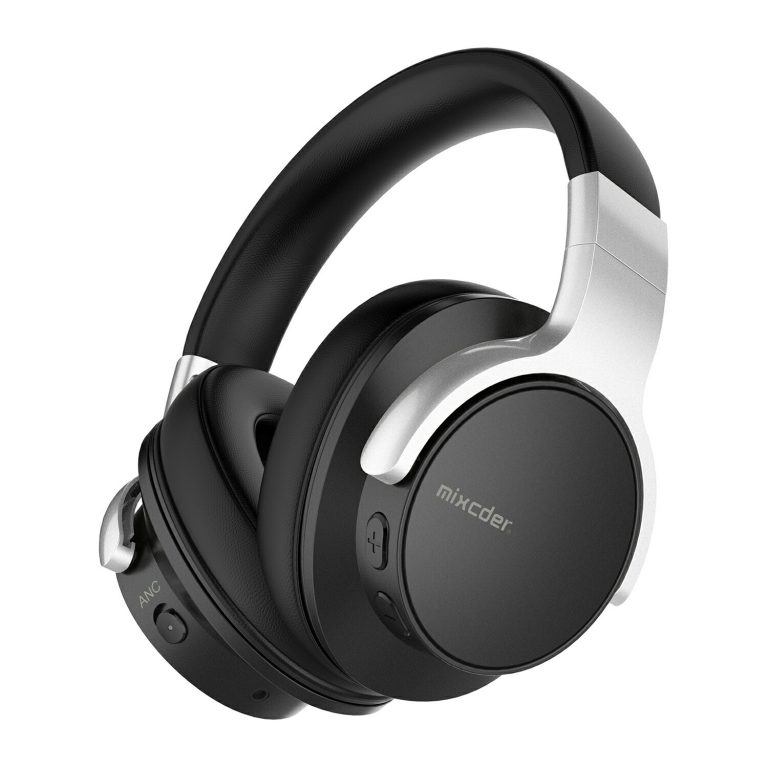 The E7 are now available on Amazon for a very reasonable £41.99, hopefully we will get some units for a full review